Resources to explore every aspect of women's history, over time and around the world
Every branch of history is also the history of women, but the roles and perspectives of women are frequently overlooked. Only ProQuest's women's history databases span the experiences, influences and observations of women over time and around the world for comprehensive interdisciplinary research and learning. Collections include organizational documents, domestic records, personal correspondence, books, videos, historical periodicals, newspapers, dissertations as well as literature and fashion publications.
What's New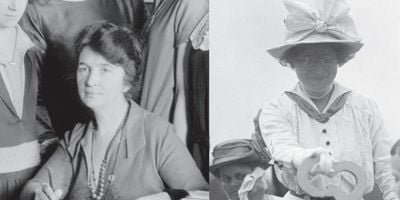 The Rivalry That Shaped the Birth Control Movement
Explore primary sources that reveal the rivalry between Margaret Sanger and Mary Ware Dennett. How much power should the medical establishment have over reproductive decision-making?
Learn More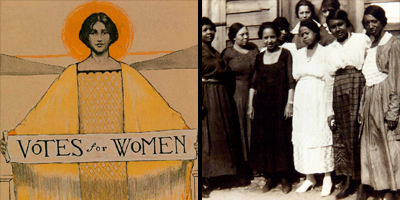 ProQuest Launches Open-Access Suffrage Collection
A new database shows that black women activists were central to the passage of the 19th Amendment. The collection offers 3,700 biographical sketches – 3,500 not previously published – based on primary sources.
Read Blog Post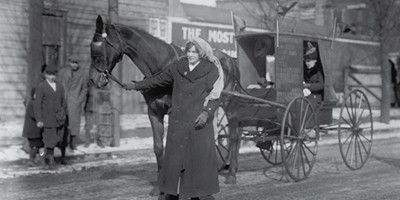 Alexander Street Women's History Collections
These resources include unique content about history's most notable women, such as Elisabeth Freeman, Minerva Bernardino, Jeanne Cordova and many others, as well as the movements they influenced.
Go