Bring cultural history to life with multimedia resources and firsthand accounts
From black studies, indigenous studies, women's studies and gender studies to health, fitness, fashion, food, entertainment and comics, ProQuest's Cultural History resources unlock the rich lived experiences, struggles and creative endeavors of various cultural groups. Explore the complex ways culture transforms the world around us through hundreds of thousands of pages of magazines, letters and books and hours of video, including award-winning documentaries.
What's New
Comics Studies Resource Guide
Popular media such as comic books and graphic narratives are as important to modern storytelling as traditional art and literary forms.
See Resource Guide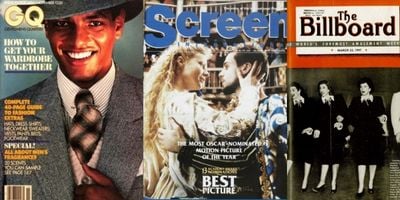 Popular Culture Studies: Curriculum Examples
Explore how popular culture media can be used in research and courses dedicated to diversity, equity and inclusion.
See Examples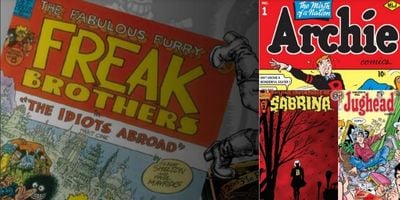 Alexander Street Comics Collections
Digital archives of comics allow researchers and students to develop new insights into changes in society and culture over the decades.
Learn More