"The book, Mamma gave me, that I might write the journal of my journ[e]y to Wales in it."
With these words, the 13-year old Princess Victoria of Kent began the first volume of her journal, or detailed diary, in 1832, thus starting a habit that would last for the rest of her life, until her death in 1901, by which time she was known to the whole world as Queen Victoria, ruler of a quarter of the world.
Queen Victoria was the longest serving British monarch, reigning as Queen from 1837 to 1901 and as Empress of India from 1876. In total 141 volumes of her journal survive, numbering approximately 33,000 pages. Queen Victoria's journals have never before been published in their entirety and have hitherto only been accessible to scholars by appointment at the Royal Archive. Edited excerpts have been published in print but they cover only a fraction of the whole.
As well as detailing household and family matters, the journals reflect affairs of state, describe meetings with statesmen and other eminent figures, and comment on the literature of the day. Queen Victoria's journals represent a valuable primary source for scholars of nineteenth century British political and social history and for those working on gender and autobiographical writing.
This resource reproduces every page of the surviving volumes of Queen Victoria's journals (including draft volumes and copies made by Lord Esher and Princess Beatrice), as high-resolution color images along with separate photographs of the many illustrations and inserts within the pages. Each page is also being meticulously transcribed and re-keyed, allowing for journals to be searched.
The project to digitize Queen Victoria's Journals has been undertaken in partnership with the Bodleian Libraries, Oxford and the Royal Archives, London. The digitization project has been made possible with the support and generosity of Oxford benefactors The Polonsky Foundation and The Zvi and Ofra Meitar Family Fund. The release of Queen Victoria's Journals has been timed to coincide with the celebrations to mark the Diamond Jubilee of Queen Elizabeth II - the only British Monarch other than Queen Victoria to have reigned for 60 years.
Customers in the United Kingdom: visit www.queenvictoriasjournals.org.
Customers in North America and the rest of the world, contact Sales (above) for more information.
The ProQuest Advantage
Designed by EdTech Experts for Teaching, Learning and Research Success

Definitive Collections Documenting History
Collections hand-selected by scholars provide an unfiltered view into the past, building critical thinking skills for students and advancing scholars in their research passion

Digitization Mimics the Real Thing
ProQuest's signature digitization delivers crisp images that recreate the experience of exploring documents in their original form, while search technology helps users quickly find exactly what they're looking for

Interface Designed for Academic Users
Users get up to speed quickly and find what they need, so they can spend more time on the tasks that deliver success

Modern, Intuitive, Responsive and Accessible
Today's on-the-go users can access information anywhere, anytime – even offline
Related Products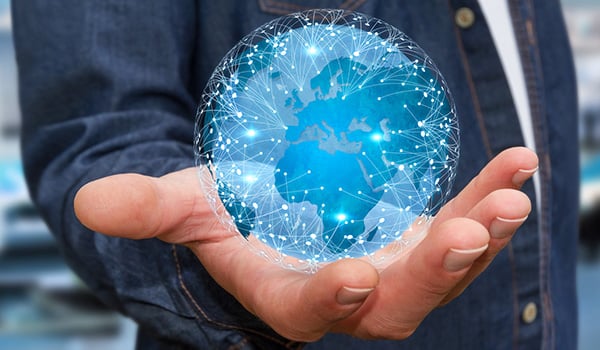 ProQuest Dissertations & Theses Global
ProQuest Dissertations & Theses (PQDT) Global is a critical element of academic library research collections. An extensive and expanding collection, PQDT Global provides visibility of breakthrough research from the world's premier universities.
Read more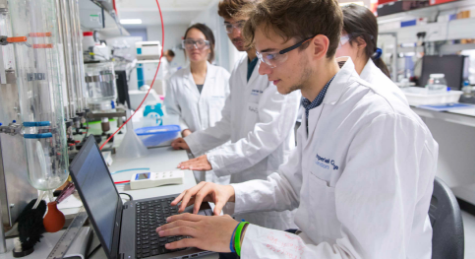 SciTech Premium Collection
The SciTech Premium Collection is a full-text database supported by a specialized A&I file. It covers comprehensive scholarly output and is managed by an expert editorial team overseeing content selection and indexing supported by a controlled vocabulary.
Read more

Arts Premium Collection
The Arts Premium Collection provides cross-searchable access to thousands of journal titles, ensuring deep searches of extensive international collections in specialist subject areas that are not covered in more general databases.
Arts Premium Collection