Selection and Acquisition Rebuilt
ProQuest Rialto is a comprehensive academic marketplace, designed for today's librarians to be a single integrated experience enabling evidence-based, data-driven decisions.
Rialto is built on the Ex Libris Higher-Ed cloud platform, creating a seamless and unified workflow from selection to acquisition. The marketplace offers a range of formats and acquisition models which can be sorted and ranked based on library preferences providing usage data to help librarians make the best purchase decisions.
Rialto has come in at the right time. Our acquisition staff find it very easy and have been using it for e-book ordering from early on...
UNIVERSITY OF LEICESTER
Essential for librarians who value efficiency, collaboration, and ease-of-use
Rialto rebuilt the processes and flow of information to meet the needs of today's selection and acquisition librarians

Seamless Workflows
Rialto is unified with Alma on the Ex Libris Higher-Ed platform to create unmatched workflow efficiencies for librarians.

Collaboration
Rialto improves collaboration among library staff and faculty through real-time activity indicators on titles, shared lists and more.

Ease of use
Rialto's intuitive design is easy to navigate and quick to learn. It's easy to find the right titles through facets, ranking and search result grouping.
Rialto Customer Stories
Read how Rialto is helping institutions simplify their workflows and enhance their collection development.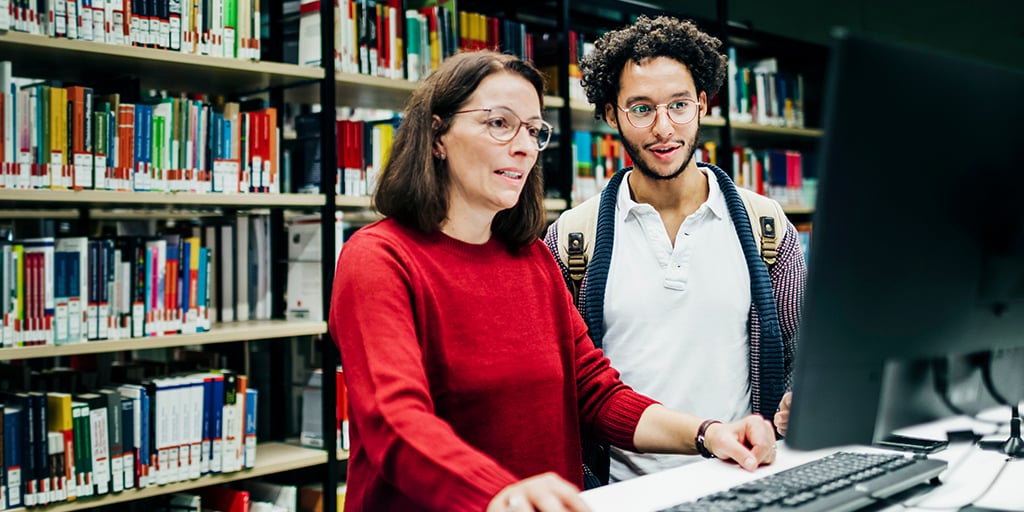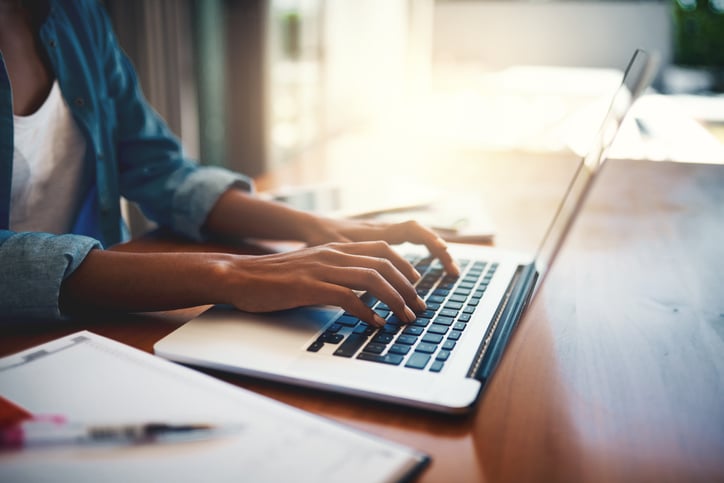 Rialto's Digital Marketplace
ProQuest's Digital Marketplace gives librarians the option to order ebooks on their preferred platforms directly through Rialto. Adding the full Digital Marketplace to Rialto eliminates the need to purchase separately from individual platforms to simplify invoicing and other workflows. Most platforms offer DRM-free and unlimited access titles. The growing list of publisher and aggregated platforms available currently includes:
Bloomsbury Collections​
Brill​
Cairn.info
Cambridge Core​
De Gruyter Online​
Ebook Central
Ebsco eBooks (availability varies by region)
Elsevier Science Direct​
Gale eBooks (availability varies by region)
IGI Global InfoSci OnDemand​
John Benjamins e-Platform
JSTOR​
Karger​
Manchester University Press
Ovid (from Wolters Kluwer)​
Oxford University Press: UPSO​
Project MUSE​
Rittenhouse R2 Digital
SAGE Knowledge​
Taylor & Francis eBooks
Unebook​
Wiley Online Library​
World Scientific E-books​