Insights for Everyone Through TDM
Innovation often requires the analysis of thousands – even millions – of documents. That's an impossible task for any human, and it's exactly where text and data mining (TDM) comes in.
With TDM Studio, the end-to-end TDM solution from ProQuest, researchers have a new path to innovation. From an initial idea to the final output, TDM Studio leverages the power of a library's content to help researchers make new connections and uncover career-defining outcomes.
The TDM Studio Advantage

Analyze
Leverage the power of rights-cleared, cross-disciplined varied content from the library's ProQuest collections, along with open-access content and user-created datasets to forge new connections.

Visualize
Easy-to-use, interactive data visualization tools - valuable tools for exploratory research, introducing broad text mining skills across campus and the classroom

Connect
Improve productivity across your team by collaborating in real-time with colleagues at your university and beyond. Users at all levels can use TDM Studio to forge new connections.

Discover
Keep your university at the forefront of data analytics and discover the unimaginable possibilities with TDM Studio - designed for research, teaching and learning.
Case Studies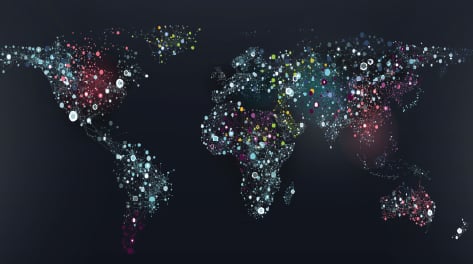 Supporting Digital Literacy in the Classroom
The University of Sydney discusses how they introduced students to TDM through data visualizations.
Read more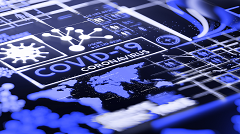 Trends in COVID-19 News Coverage
Princeton University researcher Gavin Cook analyzes ProQuest's newspaper content with text and data mining (TDM) to help shed light on how the world has reacted to it.
Read more
What Content Can Be Analyzed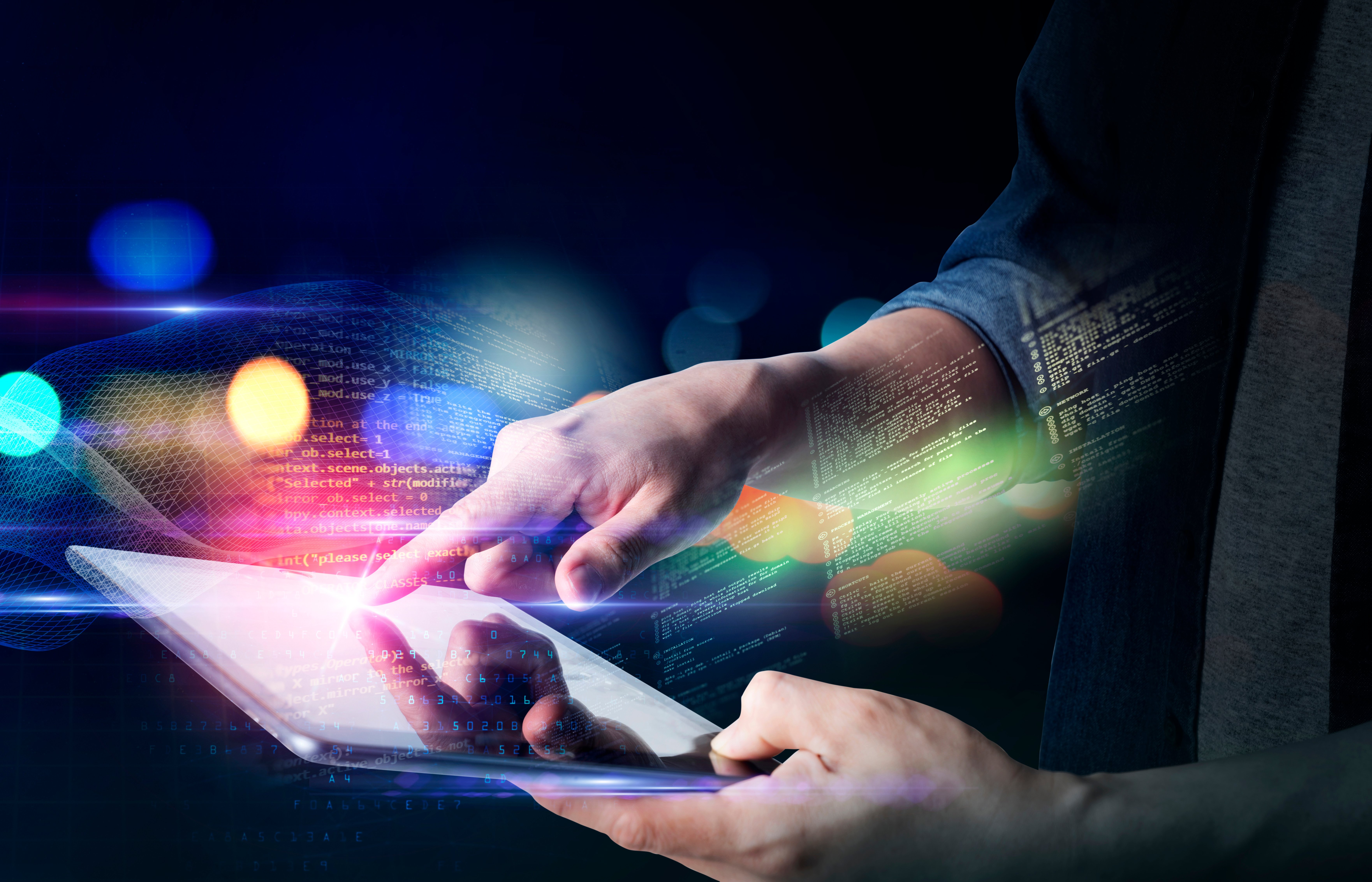 ProQuest Content
• Subscription and perpetually licensed content on the ProQuest Platform
• Rights-cleared content across disciplines and formats
• Consistent data schema across all content types
• Content Types include:
• Current and historical newspapers
Your own content
• Connect your own rights-cleared data with ProQuest content
• Easily incorporate open-access content such as institutional repositories or journal archives
• Make use of additional content such as social media and blogs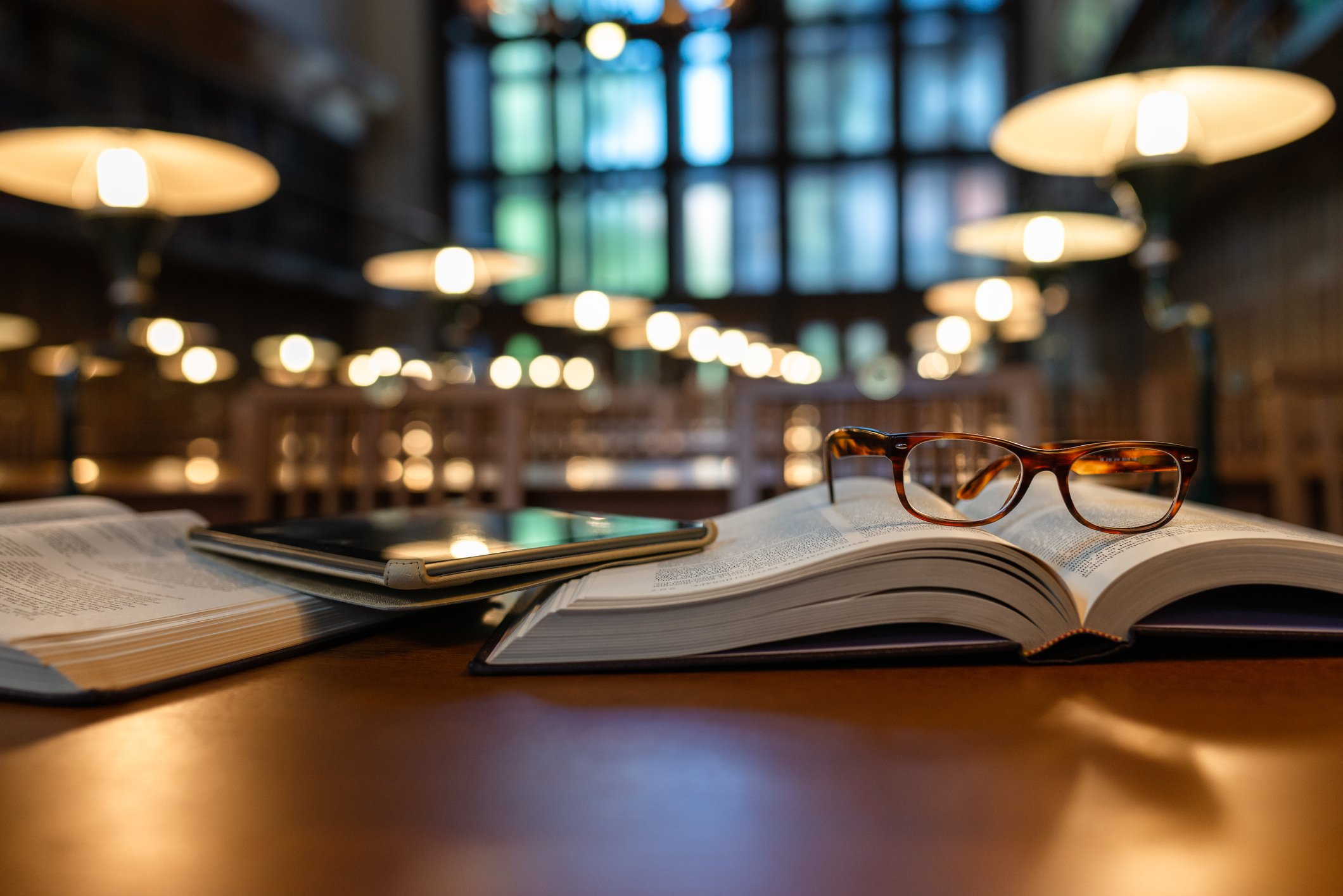 TDM Studio offers clear value for researchers, not only making text and data mining activities more efficient but also ensuring adherence to relevant licensing terms.
Kate Worlock, Vice President and Lead Analyst Outsell
Advance Your University's Research Mission
Hear from the University of Southern California on new ways to collaborate with research teams, helping researchers get more value from the library's existing content, facilitating cross-departmental collaboration, and supporting and influence research outcomes through TDM.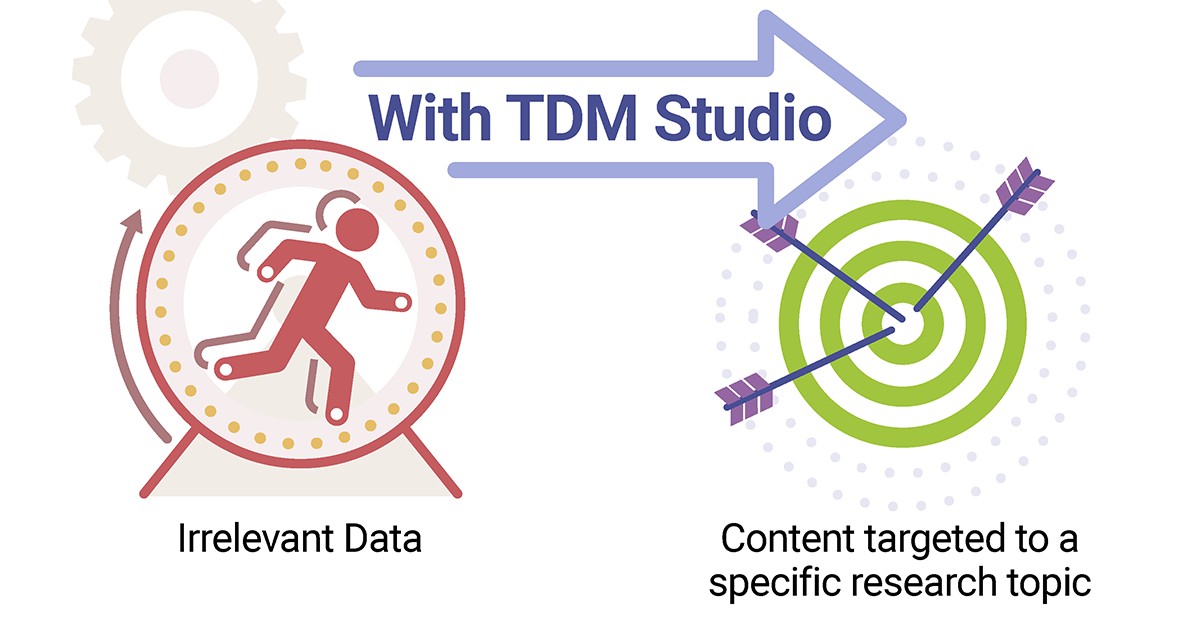 Infographic
The most efficient path for text and data-mining
Analyze sought-after content, uncover connections and make career-defining discoveries.
Download the Infographic
Given faculty interest in ProQuest's rich historical content at our libraries, bringing the TDM Studio solution to Syracuse Libraries and our campus community is a natural next step…helping them discover not only new answers to existing questions, but potentially exciting ways to frame new inquiries.
Scott Warren, Associate Dean of Research Excellence Syracuse University
Case Studies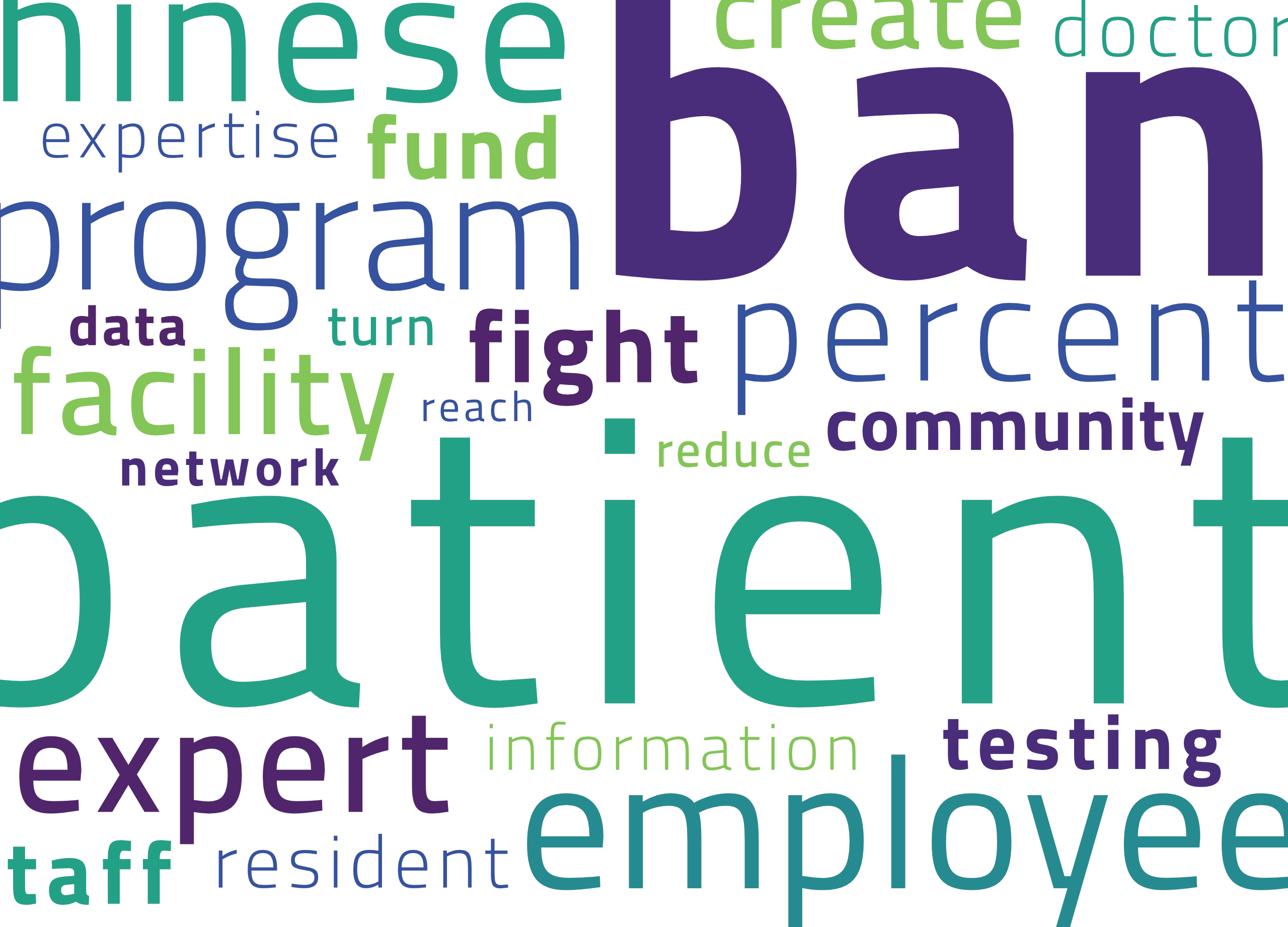 Using TDM to Gain Insight into COVID
George Washington researcher Zhoudan Xie shows how TDM can quickly analyze a massive set of news articles to uncover critical and timely trends.
Read more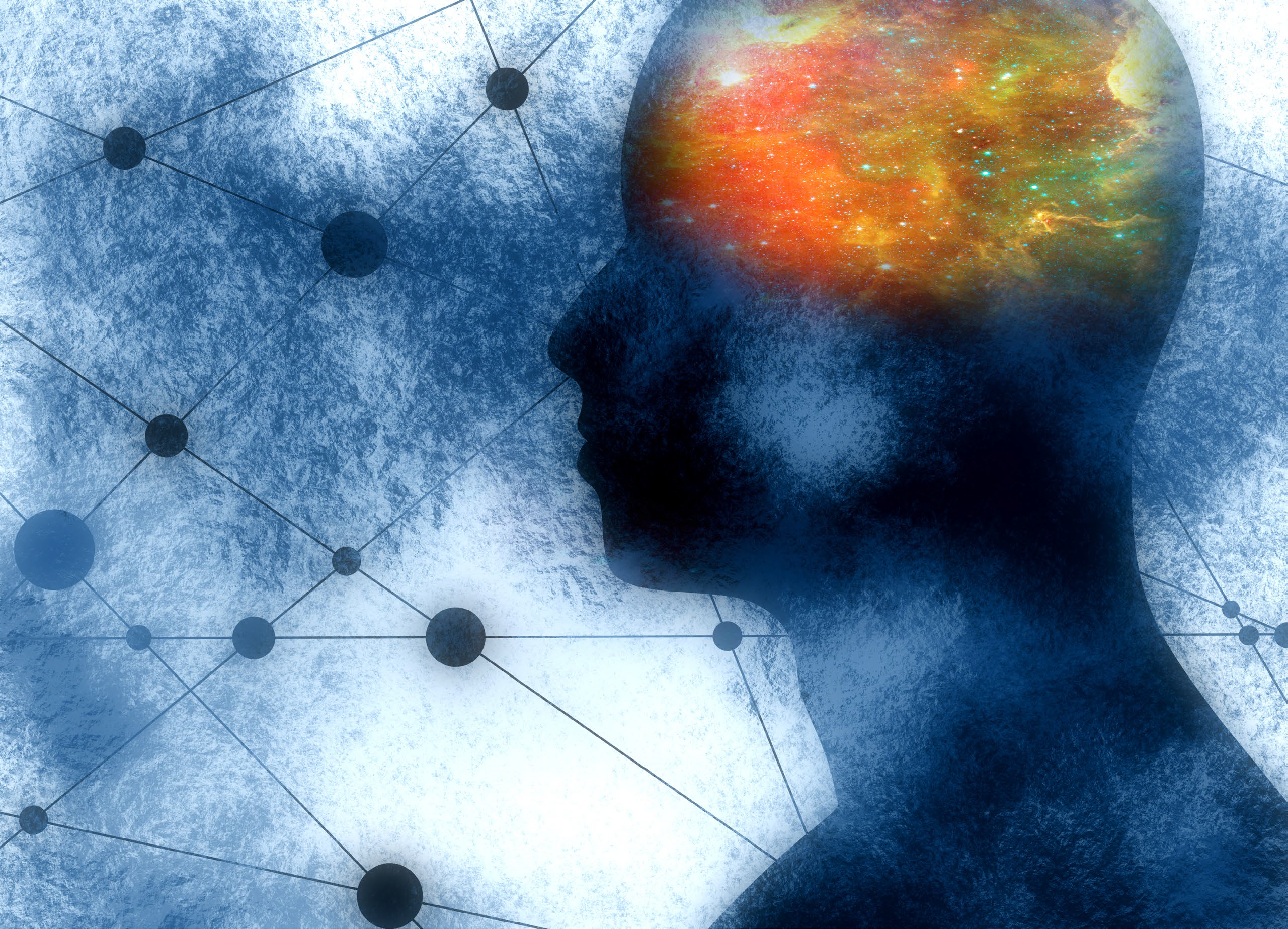 Misreported Research in Psychology: A Case Study
Yuyang Zhong from UC Berkeley uses TDM to quantify concerns raised in the replication crisis.
Read more