Examining the past to inform the present
Today's historians require holistic resources that cover the social forces that shaped history. From ancient times through the 21st century, ProQuest's History and Social Change collections provide the depth, scope and accuracy scholars demand and give voice to marginalized populations. This high-quality, sought-after content covers the labor movement, the women's movement, the Black freedom struggle, indigenous history, the Progressive era and more.
What's New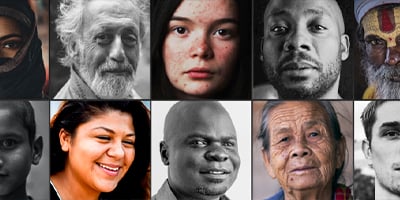 Diversity, Equity and Inclusion (DEI) Collections
Developed for teaching and research success across the curriculum, ProQuest's expertly curated DEI collections offer authentic, diverse perspectives. Content spans books, video, scholarly journals, primary sources and more.
Learn More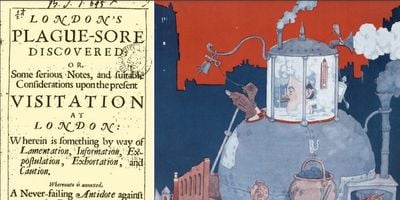 Pandemics Resource Guide
How did societies respond to the Plague, Spanish Flu and HIV? Have the ways we respond to and make sense of epidemics changed over time? Based on what we can observe about the past, how will COVID-19 impact the way we live going forward?
See Resource Guide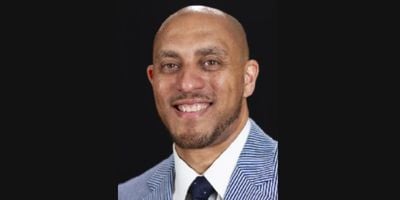 Confronting Hard History Webinar
Associate Professor Hasan Kwame Jeffries (Ohio State) discusses teaching with primary sources to complicate normative narratives of slavery, the civil rights movement and Black Lives Matter protests.
Watch On-Demand
History & Social Change Collections (A-Z)
filter_list Filter expand_more