Uncover the histories, cultures and experiences of indigenous peoples
Students and scholars increasingly seek insights and information about indigenous peoples – but resources can be hard to find. ProQuest provides multi-disciplinary, multi-format content – including video, primary sources, scholarly journals, books and more – that reveals the histories, cultures and experiences of local populations. Spanning such subject areas as colonization, performance, geography, public health and more, these materials are easily incorporated into the existing curriculum or used in specialty courses on indigenous studies.
What's New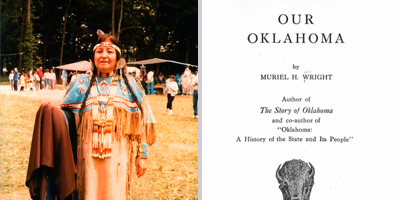 Indigenous Studies Curriculum Examples
See curriculum examples and teaching applications across ProQuest collections of the histories, experiences, writings and policies relevant to Indigenous Studies.
See Examples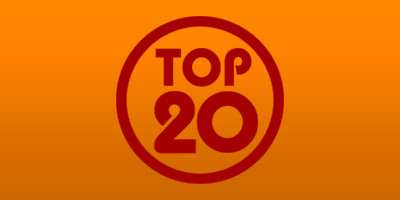 Top 20 Most Accessed Indigenous Communities Dissertations
See a list of the most accessed dissertations from 2018-2020 on Indigenous Communities topics spanning education, violence toward women, assimilation, policy, mental health and more.
View the List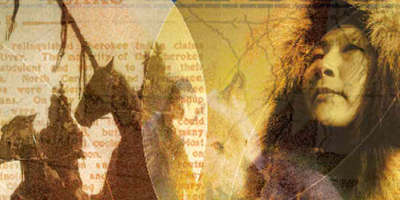 Alexander Street's North American Indian Thought & Culture
Explore autobiographies, biographies, Indian publications, oral histories, personal writings, photographs, drawings and audio files of Native Americans, Alaska Natives and Canadian First Peoples.
Learn More