Support your community with information patrons trust – from genealogy to homework help to understanding emerging issues
Go-To Resources for Your Community
Public libraries are the heart of their community. Let ProQuest be your partner in providing access to the content most requested by patrons, fostering lifelong learning and inspiring economic and social development.
Solutions That Bring Patrons to the Library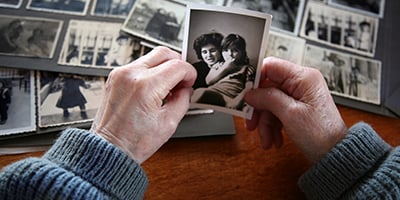 Help patrons get started or continue building their family tree
ProQuest is uniquely positioned to help libraries become genealogy centers in their communities with brands patrons know and trust. With resources such as Ancestry Library Edition, Fold3 Library Edition, HeritageQuest Online and the world's largest selection of archival newspapers – including specialized newspapers – patrons can start exploring or continue their journey into their family history.
Learn More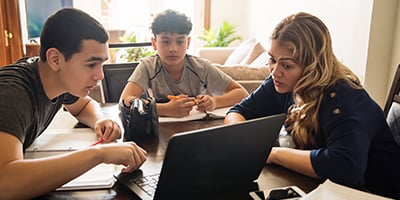 When school's out, support kids with reliable resources designed for student success
ProQuest student resources cover core curricula with age-appropriate content and tools that build information literacy while kids complete homework assignments. Award-winning, expertly curated databases span an extraordinary range of topics and disciplines, so libraries have fewer resources to manage. Plus, ProQuest focuses on engaging students with interactive content, keeping kids' attention.
Learn More
Explore Black Freedom with openly available primary sources
Encourage patrons to explore the triumphs and resilience of African Americans by opening documents from key moments in American history. The Black Freedom Struggle in the U.S. website curates 2,000 primary sources from six crucial eras -- from slavery to contemporary times. Freely available to libraries and open on the web for anyone with an interest in American history.
Go
Empower success
How ProQuest enables better learning, better research, better insights

Content
Comprehensive, authoritative and vetted content that spans centuries, formats, perspectives, voices, geography to serve virtually any information need or research passion.

Context
Precision indexing and discovery serve up 360-degree views of topics, providing patrons with rich, relevant search results.

Workflow
Intuitive, made-for-purpose interfaces focus users – whether librarians or patrons – on their highest value tasks so they use time efficiently.