Rare resources for an unparalleled look at U.S. military and diplomatic history
Discover new insights on international conflict, the Cold War, U.S. military history and policy decisions from post-World War I through the 21st century. Nowhere else can students and researchers gain such a comprehensive understanding of critical foreign relations from the perspective of a global superpower. Spanning declassified government documents – many published only or for the first time by ProQuest – as well as archival materials, news, journals and much more, these collections cover people and events on every continent.
What's New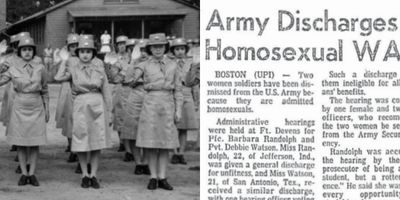 LGBTQ Rights & the U.S. Military
Discover how historical newspapers, government documents and other primary sources can uncover the voices of LGBTQ women and men in the U.S. military.
Learn More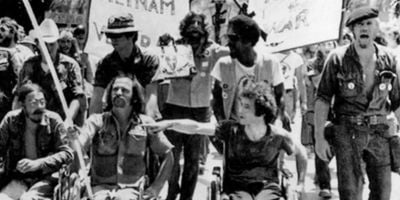 Vietnam Veterans
Professor Andrew Hunt of the University of Waterloo gives an overview of the history of the Vietnam Veterans Against the War, illustrating the importance of digitized primary sources.
Read Now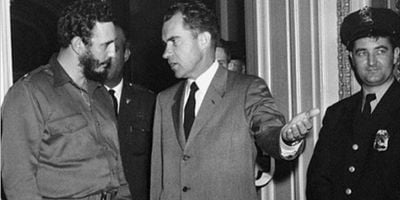 Digital National Security Archive
Explore 989,000 pages of declassified U.S. government documents that provide vital primary source research material for 20th century history, politics and international relations.
Learn More