Discover your family tree or an entire forest
Thanks to valuable partnerships, ProQuest's genealogy resources offer an unparalleled breadth of content for casual family history researchers and scholars alike. Ancestry Library Edition, HeritageQuest, ProQuest African American Heritage, Fold3, Newspapers.com Library Edition, ProQuest Historical Newspapers, Digital Sanborn Maps and other collections bring together federal census records, military records, maps, photos, property records, centuries of newspapers and more.
What's New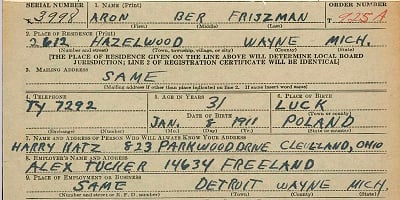 One Patron's Tragic – and Inspiring – History
Learn how genealogy resources helped one public library user uncover untold stories of his Jewish relatives during the Holocaust.
Read Blog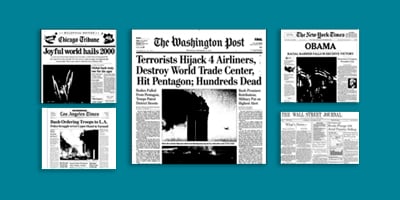 The Use of Newspapers in Research Is Rising
See highlights from a study from the Oxford Internet Institute on the scholarly impacts of newspapers.
Learn More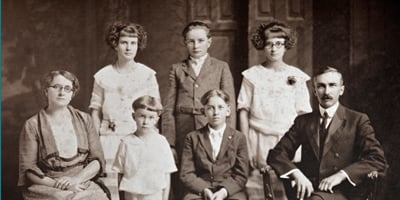 HeritageQuest Online
With 4.4 billion records, this collection of genealogical and historical sources—dating back to the 1700s—helps patrons find their ancestors and discover a place's past.
Learn More