GenderWatch enhances gender and women's studies, and gay, lesbian, bisexual, and transgender (GLBT) research by providing authoritative perspectives from 1970 to present. This well-established and highly reviewed resource offers over 300 titles, with more than 250 in full-text, from an array of academic, radical, community and independent presses. Researchers and teachers may access more than 219,000 full articles on wide-ranging topics like sexuality, religion, societal roles, feminism, masculinity, eating disorders, healthcare, and the workplace.
GenderWatch's strong collection of important, current titles provides users comprehensive support for gender, family, ethnic, and societal studies from both academic and grassroots perspectives. Users will find essential titles such as Off Our Backs (1970 to current) and Transgender Tapestry, international titles such as Sister Namibia and the Australian Feminist Law Journal, community newspapers such as Out & About and the Windy City Times, and many other diverse and interdisciplinary publications. GenderWatch was awarded Choice's Outstanding Academic Title in 2008.
"No other database covers the discipline of gender studies so thoroughly or in such depth." — Choice
The ProQuest Advantage
Designed by EdTech Experts for Teaching, Learning and Research Success

Diverse Voices
Go beyond the mainstream to gain a comprehensive view

Historical and Current Perspectives
Spans history, chronicling movements and trends – context for where we are today

Interface Designed for Academic Users
Users get up to speed quickly and find what they need, so they can spend more time on the tasks that deliver success

Modern, Intuitive, Responsive and Accessible
Today's on-the-go users can access information anywhere, anytime – even offline
Related Products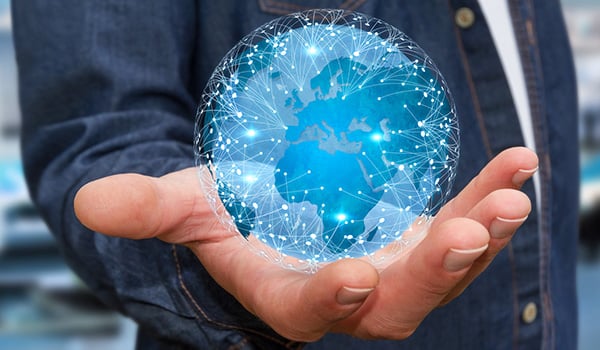 ProQuest Dissertations & Theses Global
ProQuest Dissertations & Theses (PQDT) Global is a critical element of academic library research collections. An extensive and expanding collection, PQDT Global provides visibility of breakthrough research from the world's premier universities.
Read more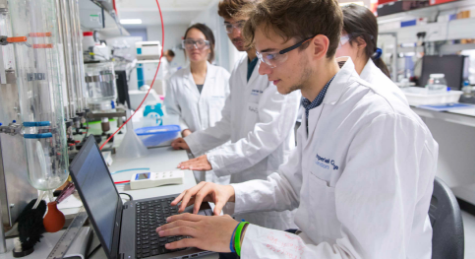 SciTech Premium Collection
The SciTech Premium Collection is a full-text database supported by a specialized A&I file. It covers comprehensive scholarly output and is managed by an expert editorial team overseeing content selection and indexing supported by a controlled vocabulary.
Read more

Arts Premium Collection
The Arts Premium Collection provides cross-searchable access to thousands of journal titles, ensuring deep searches of extensive international collections in specialist subject areas that are not covered in more general databases.
Arts Premium Collection