Explore primary sources from the dawn of print
Only ProQuest offers students and scholars of the Early Modern Era the experience of delving into the world's preeminent collections of books, pamphlets and ephemera dating back to the dawn of print – without having to travel the globe. Spanning such subjects as religion, science, exploration, politics, art, history and literature, the high-quality digitization of hard-to-find primary source materials includes images, marginalia, covers and bindings, all enhanced with metadata such as printing information, scatter maps and more.
What's New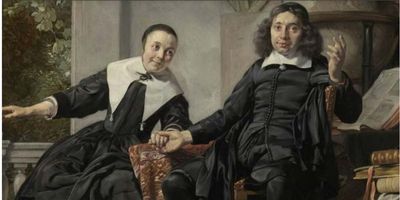 Women Printers
When the opportunity presented itself, women master printers frequently went on to build careers of great distinction, as the collections of Early European Books demonstrate.
Learn More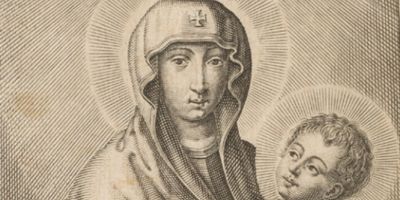 French Spiritual Life
Collection 20 of Early European Books includes the history of religious orders, organization and clothing, local miracles and events and facts around the intercession of the Virgin Mary.
Learn More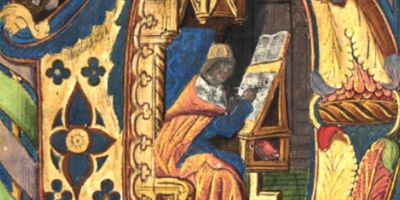 Opening New Worlds
Professor Andrew Pettegree is a renowned British historian and expert on Europe during the Reformation. In this case study, he discusses the challenges of studying early print books.
See Case Study
Early Modern History Collections