Engage, inspire and inform researchers at every level with unmatched historical collections
Primary sources are vital for advanced scholarship in many disciplines. They are also increasingly used in undergraduate classes to develop critical thinking and interdisciplinary understanding. Over decades, ProQuest has developed unique relationships with museums, specialty archives and other content providers around the world to offer unparalleled primary source collections – some available digitally only from ProQuest – that engage, inspire and inform researchers at every level.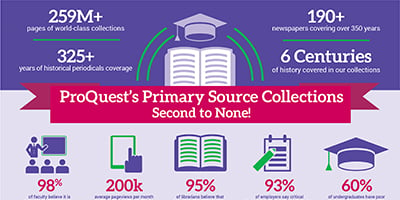 Infographic
Primary sources are relied on across curricula
See why ProQuest is your best partner to supply these important resources.
Download Infographic
Why ProQuest?
365M+
Pages of world class collections
325 Years
Historical periodical content
350 Years
Global, national and regional newspapers that deliver in-the-moment insights
600 Years+
Historically chronicled from multiple perspectives
Solutions for libraries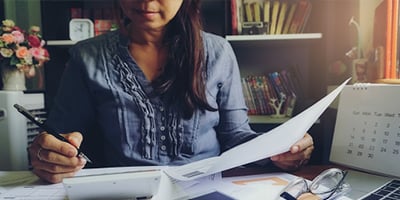 Make budget dollars go further
Because ProQuest primary source collections are unmatched in depth and breadth, their relevance expands beyond history to support multidisciplinary studies, ensuring high usage and better ROI. ProQuest also offers flexible purchasing and access options to meet budget needs.
Learn More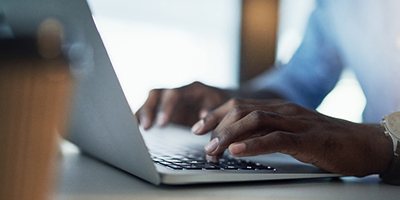 Grow or complete collections while saving space and better serving users
Digitized primary sources – many collections available digitally only from ProQuest – can fill in gaps or replace physical holdings that might be lost or damaged, and are accessible to users 24/7 on campus or online.
Discover E Now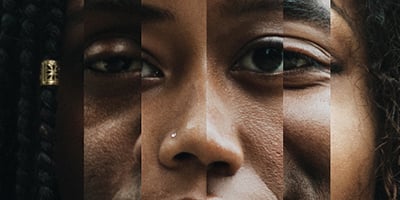 Support diversity, equity and inclusion initiatives
Ensure collections reflect a variety of voices, regardless of gender, race, sexual orientation, physical ability, age, and political or religious beliefs. ProQuest provides authentic collections to support research and learning in areas such as the Black freedom struggle, women's suffrage and liberation, Native American studies and many others.
Learn More