Prepare students for what's next with authoritative, affordable and comprehensive resources
Support Success in Every Discipline
ProQuest has a wealth of resources specifically designed to help community colleges respond to a rapidly changing environment. Our award-winning solutions span the curriculum and include foundational content in buying models that enable broad access at affordable prices.
Solutions for Teaching, Learning and Career Prep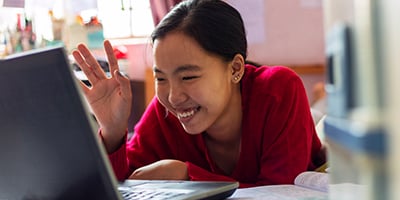 Support remote and hybrid learning by converting physical collections to "e" – quickly and affordably
ProQuest is uniquely positioned to help libraries recreate physical collections in "e." This proprietary process maps physical items – books, periodicals, newspapers, videos and more – to the e-versions contained in ProQuest's digital archive. Then, experts help librarians prioritize the best first steps, building plans that meet their colleges' curricula.
Get E Now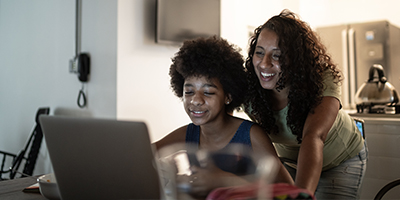 Discover how academic video simplifies complex concepts across diverse learning styles
Academic Video Online is the most comprehensive streaming video subscription available to libraries. Its 70,000+ titles span the widest range of subject areas including nursing, business, criminal justice, English, history, the arts, psychology, anthropology, STEM, first-year experience/student success and more.
Learn More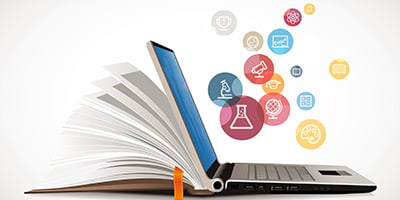 Explore the foundational academic ebook subscription aligned to today's courses
Academic Complete contains 187,000 ebooks spanning every discipline. On an award-winning platform, it gives students powerful tools such as bookmarking, note taking, citation generation and more. And, with unlimited, multi-user access, faculty and students can work on their own time.
Learn More
Empower Success
How ProQuest enables better learning, better research, better insights

Content
Comprehensive, authoritative content that spans disciplines, centuries, formats, perspectives, voices, geography to serve virtually any classroom assignment or career choice.

Context
Precision indexing and discovery serve up 360-degree views of topics, enabling students and researchers to draw their own conclusions, building the critical thinking skills that employers are looking for.

Workflow
Intuitive, made-for-purpose interfaces focus users – whether librarians, students or faculty – on their highest value tasks so they use time efficiently.