The most comprehensive, diverse, and relevant multidisciplinary research database available
ProQuest Central brings together many of our most used databases to create the most comprehensive, diverse, and relevant multidisciplinary research database available. It provides access to databases across all major subject areas, including business, health and medical, social sciences, arts and humanities, education, science and technology, and religion. The collection includes thousands of full-text scholarly journals, trade and professional titles, newspapers, magazines, dissertations, working papers, case studies, and market reports all together on a powerful, user-friendly platform.
With its clean interface and responsive design, the ProQuest platform delivers a modern research experience that guides users' discovery, access and management of rich, varied content sources. In addition, researchers at libraries with ProQuest databases, Ebook Central subscriptions such as Academic Complete and Academic Video Online can now search and use this content on the ProQuest platform– in a comprehensive search that connects text and video.
Discovery across disciplines

Latest scholarly journals and the most important publishers
Read the latest full text of key journals including the Lancet, Nature, MIT Sloan Management Review, Foreign Affairs, Journal of Marriage and Family, and Journal of Business Ethics. Find the world's most important scholarly publishers including Cambridge University Press, Springer, Nature, and Emerald.

Comprehensive, expert, global market information
An unrivalled collection for small business, start-ups, and business studies covering highly coveted analyses of industries, countries, economies, and markets. Providers include BMI Research, Economist Intelligence Unit (EIU), Oxford Analytica, Oxford Economics, and Experian reports.

Latest news
Local, national, and international news coverage including the New York Times, Wall Street Journal, Washington Post, Chicago Tribune, Financial Times, Le Monde, and The Guardian. CBS 60 Minutes documentary video series is included, as well as daily videos from New York Times and Washington Post.

Influential business and current affairs magazines
Keep up to date with current full text of the most widely read magazines including The Economist, New Statesman, Billboard, Variety, Macleans, Atlantic Monthly, and The Spectator.
Extraordinary range of content
4,400+
Magazines and Trade Journals
600,000+
Market & Industry Reports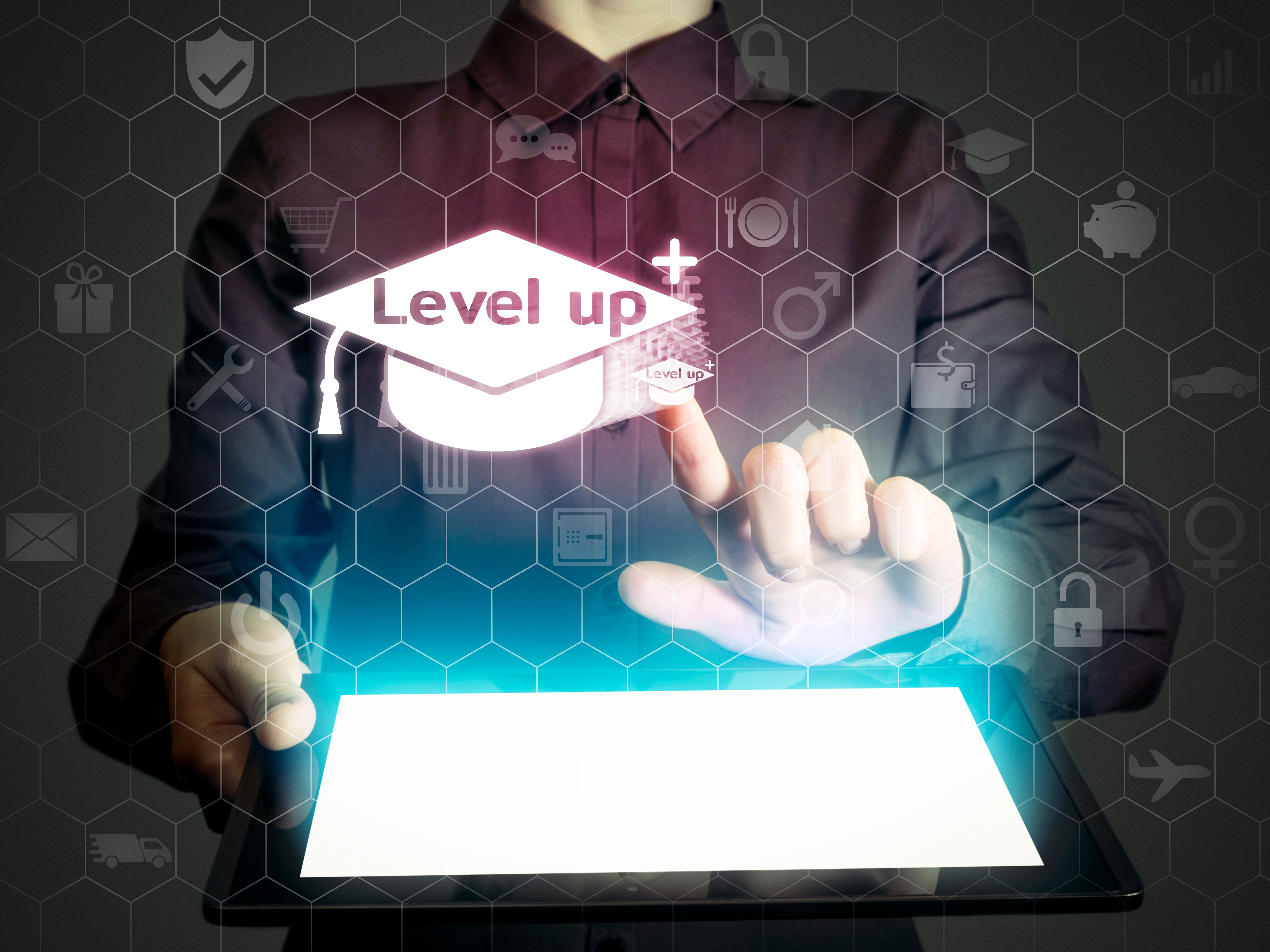 What's New
What's New
Review a summary of what's been added to ProQuest Central in the past 12 months
Read more