Building on the success of Early English Books Online (EEBO), ProQuest has embarked on a European-wide project which will trace the history of printing in Europe from its origins (circa 1450s) to 1700. The Early European Books resource is set to encompass all European printed material from the early modern period. The contents are drawn from major repositories including the Danish Royal Library, the National Central Library in Florence, the National Library of France, the National Library of the Netherlands, and the Wellcome Library in London. Over time, other significant national libraries will be adding their collections to Early European Books to enable researchers to conduct a seamless survey of the origins and development of Western culture.
As the definitive resource in its category, Early European Books allows unlimited access to thousands of pre-1701 books and rare incunabula printed in Europe. It embraces the two-and-a-half centuries following Gutenberg's invention of movable type in the mid-15th century, which witnessed an unprecedented proliferation and dissemination of literature throughout Europe. In keeping with the tenor of the time, religious works dominate, but there is no shortage of secular material concerning every field of human thought and activity.
Drawing from a diverse array of primary sources in their original languages, this acclaimed series opens the door to in-depth scholarship that was once limited to fragile manuscripts housed in far-flung institutions.
Developed and produced in collaboration with scholars, rare book librarians, bibliographers and other experts, Early European Books offers millions of fully searchable pages scanned directly from the original printed sources in high-resolution full color. Each item is captured in its entirety, complete with binding, edges, endpapers, blank pages and any loose inserts. The result is a wealth of information about the physical characteristics and histories of the original.
The ProQuest Advantage
Designed by EdTech Experts for Teaching, Learning and Research Success

Definitive Collections Documenting History
Collections hand-selected by scholars provide an unfiltered view of life, culture and society, building critical thinking skills for students and advancing scholars in their research passion

Precision Digital Access
ProQuest's signature digitization delivers crisp images that recreate the experience of exploring documents in their original form

Transformative Technology Advances Scholarship
Users search, discover, compare and analyze faster and more precisely, enabling new insights and breakthroughs
Related Products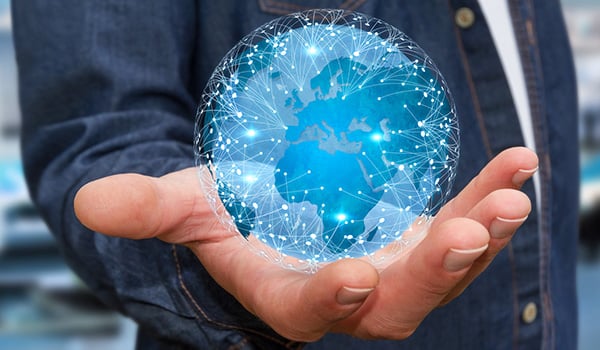 ProQuest Dissertations & Theses Global
ProQuest Dissertations & Theses (PQDT) Global is a critical element of academic library research collections. An extensive and expanding collection, PQDT Global provides visibility of breakthrough research from the world's premier universities.
Read more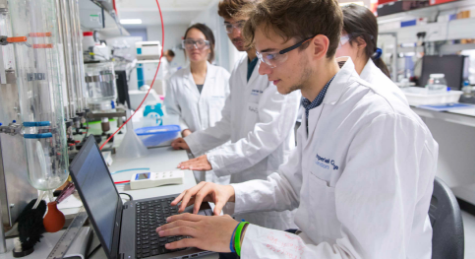 SciTech Premium Collection
The SciTech Premium Collection is a full-text database supported by a specialized A&I file. It covers comprehensive scholarly output and is managed by an expert editorial team overseeing content selection and indexing supported by a controlled vocabulary.
Read more

Arts Premium Collection
The Arts Premium Collection provides cross-searchable access to thousands of journal titles, ensuring deep searches of extensive international collections in specialist subject areas that are not covered in more general databases.
Arts Premium Collection