Resources to understand the influence and evolving definitions of gender and sexuality
Demand has never been greater for resources that promote deeper insight and understanding related to gender and sexuality. ProQuest's diverse collections span expertly curated books, video, scholarly journals and unique primary source materials to meet teaching and research needs in LGBTQ+ history, culture and rights. These collections also make it easier to incorporate gender and sexuality studies across the curriculum for new ways of exploring history, literature, sociology, anthropology, psychology, political science and more.
What's New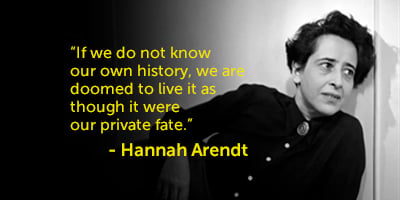 LGBTQ History: Supporting Diversity in Research and Teaching
In this on-demand webinar, Professor Nancy Unger of Santa Clara University discusses the historical context for today's issues, current research trends, online databases and the wider cultural significance of LGBTQ and diversity studies.
Watch the Webinar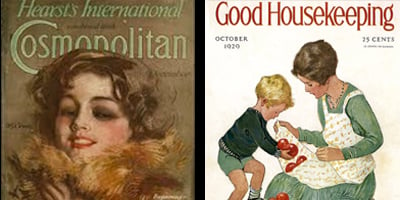 Introducing Women's Magazine Archive, Volume 3
A third volume adds valuable international perspectives with UK editions of premier titles – Good Housekeeping and Cosmopolitan – plus other major brands originating in the UK (Prima, She, Company) and Canada (Flare).
Learn More
Alexander Street Gender & Sexuality Studies
The interdisciplinary study of gender identity and sexual orientation is one of the most dynamic in academia today. Its rapid growth has generated demand for more accessible sources and authentic narratives.
Learn More