Uncover sociological research across time and geography
Sociologists rely on ProQuest to power credible, authoritative research. Precision indexing across thousands of core journals from around the world, and with extensive historical coverage, ensures even the most obscure works will be easily discovered. Plus, ProQuest sociology resources are built for purpose, with content included in Sociological Abstracts which uses the Thesaurus of Sociological Indexing Terms, long acknowledged for its definitive index of the field, to deliver hierarchical and alphabetical listing of main term descriptors and displays of term relationships, scope notes and history notes.
What's New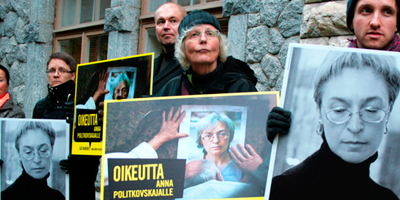 The Hazards of Reporting on Human Rights Abuses
Courageous journalists around the world expose political violence and corruption. This makes them an enemy of the perpetrators of such crimes. This was the case with Anna Politkovskaya, the Russian journalist and humanitarian.
Read Blog Post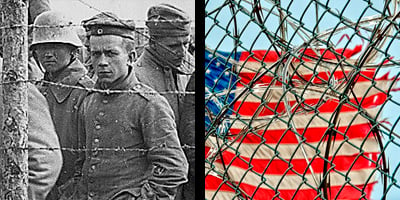 Mass Incarceration & Prison Studies
This Alexander Street database looks at the history of incarceration not only in the U.S. but globally. Organized around key historical and contemporary events, it mixes a case and thematic approach.
Request a Trial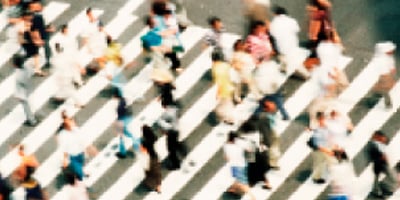 Social Science Premium Collection: Outstanding Academic Title
Two ProQuest resources, the Social Science Premium Collection and Disability in the Modern World, named to Choice Magazine's highly acclaimed Outstanding Academic Titles (OAT) list.
Read Blog Post