A symphony of authoritative resources for the study of music
Whether musicians, theorists or researchers, music students will discover a highly diverse catalog of content in ProQuest's music resources. Ideal for both in-person and remote teaching, learning and research, these multimedia collections cover hundreds of genres from alternative rock to zydeco to opera and include high definition audio and video, reference, full-text periodicals, and the largest, most comprehensive collection of in-copyright music scores available to libraries online.
What's New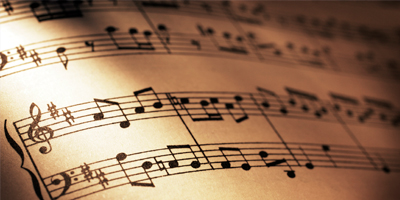 E-Resources at Berklee College of Music
See how online databases and e-resources like digital music scores simplified the sudden shift to remote learning and contributed to student success.
Read Blog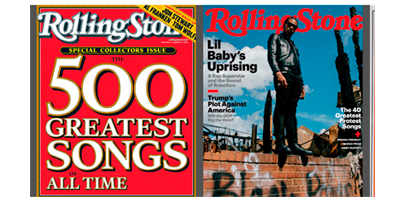 The Rolling Stone Archive
Take a deep dive into popular music and wider popular culture with the complete backfile of one of the most influential 20th–21st-century magazines.
Learn More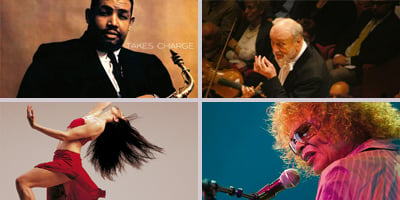 Alexander Street Music & Dance Online
Explore the largest, most diverse and comprehensive catalog of online music content in the world. From classical to alternative rock to zydeco.
Learn More