Connect with ProQuest
We welcome questions from faculty and librarians. Students and other individuals – please contact your university or local public library.
Looking for Product Support?
Visit our Support Center
Ready to start your research?
Seamless Workflows for Librarians and their Users
ProQuest Books elevates librarians in their mission to support research, teaching, and learning. We do this through the power of expert curation, workflow efficiency and choice – choice in format, choice in vendor and choice in commercial model. ProQuest reimagines workflows to address how libraries work today and creates a flexible, seamless experience that enables librarians to connect with their users.
ProQuest helped ANU build a collection for future research and education… gave the library a chance to implement a new acquisition workflow based on usage evidence and make other purchases.
ROXANNE MISSINGHAM, UNIVERSITY LIBRARIAN AND CHIEF SCHOLARLY INFORMATION OFFICER AT AUSTRALIAN NATIONAL UNIVERSITY
Unparalleled Content Aggregation and Curation
Ebook Central
Ebook Central makes it easy to manage discovery, selection, acquisition, administration, and reporting all in one place – and to give students, faculty and researchers seamless and immediate access to the ebooks they need.
Learn about Ebook Central
Marketplaces for Content Discovery, Acquisition and Insights
Rialto
ProQuest Rialto is a comprehensive academic marketplace, designed for today's librarians to be a single integrated experience enabling evidence-based, data-driven decisions.
Explore Rialto
OASIS
OASIS is a trusted collection development and workflow tool that helps academic librarians to find and acquire content.
Learn about OASIS
Flexibility, Affordability and Choice
Libraries with tight budgets need affordable options for building and growing collections. ProQuest offers flexible acquisition options to help libraries confidently meet budget demands.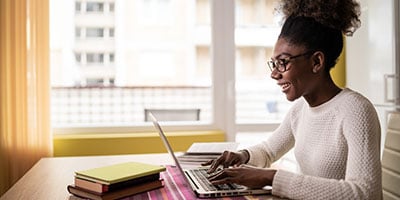 Affordable Coverage
Leading platform user experience with unlimited access and award-winning accessibility.
Explore Subscriptions
Wonderfully, ProQuest ran a report for us. This report looked at the library's goals regarding fiscal concerns, linear feet that could be repurposed and the kinds of content that would maintain or gain usage by being available online. Working with ProQuest is a pleasure, and [this program] has been remarkably successful.
Wil Weston, Head of Collections Management at San Diego State University
Helping Libraries Succeed
Explore Leading Products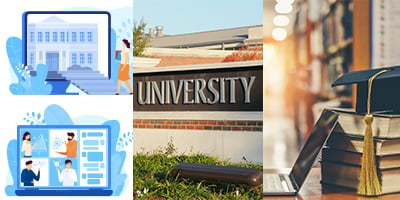 Academic Complete
When it comes to a breadth of ebooks, Academic Complete is the answer. This complete-yet-affordable subscription comes with a growing selection of 200,0000 titles that support curricula, graduation rate trends and emerging courses.
Academic Complete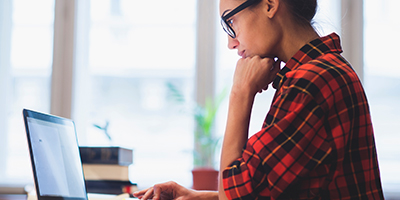 O'Reilly for Higher Education
Give students a competitive advantage with access to the most current knowledge, trends, conversations, and real-world experiences in business and technology.
O'Reilly for Higher Education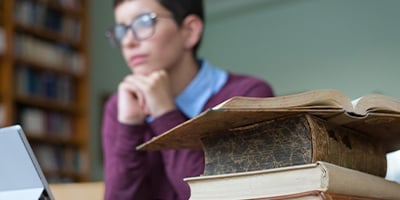 University Press Ebook Subscription
A comprehensive ebook subscription from renowned university presses and scholarly publishers covering the spectrum of academic disciplines.
University Press Ebook Subscription