Be 'E Ready' with Books, Periodicals, Video, Music Scores and More
Learn how ProQuest is helping libraries grow their collections and reinvent the way they serve their communities.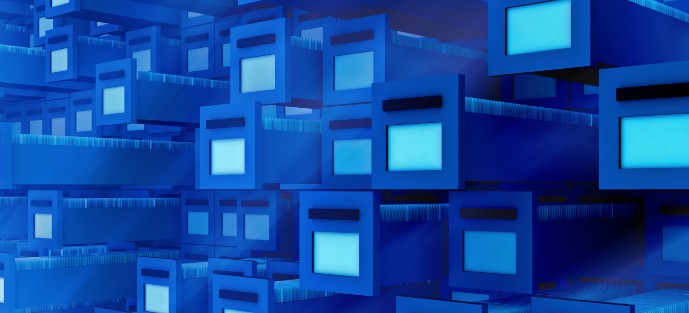 The COVID-19 pandemic rapidly accelerated the need for libraries to enhance their digital offerings. But it was also likely a turning point that set libraries on the path to permanently growing their digital collections.
As the demand for remote access to all types of content continues to rise, so has the need for a trusted and experienced library partner like ProQuest.
ProQuest has brought together its unique capabilities and industry relationships to create a comprehensive set of programs that enable institutions to quickly grow their online offerings. The programs, under the umbrella "E Now," have been helping institutions grow their e-resource collections quickly and affordably.
And because it's not just books that libraries need, E Now encompasses everything from periodicals and newspapers to government documents, streaming video and even digital music scores. Our free Title Matching Fast (TMF) process, which identifies electronic versions of print resources with usage data, has been invaluable to libraries in response to COVID-19 – and has also helped many recover from natural disasters or reclaim library space to meet other institutional goals.
E Now can help libraries:
Convert existing print books and historical periodicals to electronic versions with Title Matching Fast (TMF).
Acquire new content and fill gaps with digital versions of books, historical periodicals, government documents, music scores and more
Enhance teaching and learning with streaming video for disciplines like performing arts, health care and more
Save space to allow for social distancing and to safeguard materials from disaster.
ProQuest can help you convert your print collections to "E" quickly and affordably. Learn More!