SIRS® Discoverer® is a multidisciplinary database designed for upper elementary and middle school. It covers history, health, language arts, math, science, social studies, technology and more.
All newspaper, magazine, and reference book content is 100% full text, editorially-selected and indexed from over 2,200 reliable, high-quality global sources. The collection includes reference materials such as the Compton's by Britannica encyclopedia and trusted periodical titles such as Ranger Rick, Highlights for Children, Monkeyshines, New Moon, PopSci for Kids and many others.
SIRS Discoverer features easy access to the most-used content and features, logical subject tree hierarchy, age-appropriate search and filter capabilities, as well as streamlined results and article pages to help young learners connect with and comprehend content. User-friendly advanced search features enable young learners, and the educators who support them, to find exactly what they need by limiting any search by source type and offering the ability to filter by Lexile range.
SIRS Discoverer is available online through either the visually-stunning Guided Research application or the award-winning ProQuest Academic platform. SIRS Discoverer provides the following features and tools:
Animal Facts to support the common animal report assignment
Article Text to Speech, including MP3 downloading
Citation Generator
Integration with Microsoft OneDrive, Google Drive and Google Classroom
Language Translation
Country Facts & Maps
Educators' Resources
Over 500 DRM-free Nonfiction digitized books
Controversial Issues feature for middle school projects
Responsive design, optimized for viewing on mobile devices
Curated Biography Pages
Standards Correlations tool for state, national and international curriculum standards
The ProQuest Advantage
Designed by EdTech Experts for Teaching, Learning and Research Success

Age-Appropriate Content
Editorially vetted information built around core curricula and aligned with classroom assignments

Outcome-Oriented
High-quality resources that engage students and support classrooms with interactive media

Workflows That Guide Novice Users
Intuitive, made-for-purpose interfaces focus and engage young learners on their highest value tasks, so they use time efficiently

Modern, Intuitive, Responsive and Accessible
Today's on-the-go users can access information anywhere, anytime – even offline
Related Products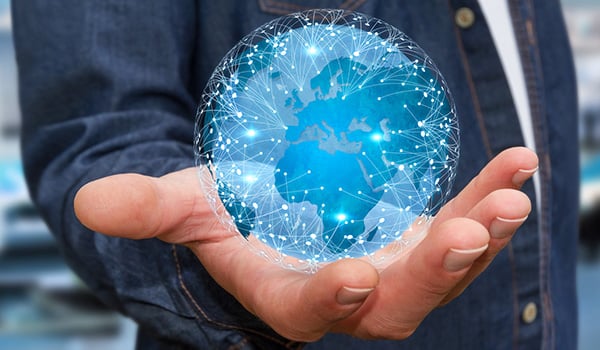 ProQuest Dissertations & Theses Global
ProQuest Dissertations & Theses (PQDT) Global is a critical element of academic library research collections. An extensive and expanding collection, PQDT Global provides visibility of breakthrough research from the world's premier universities.
Read more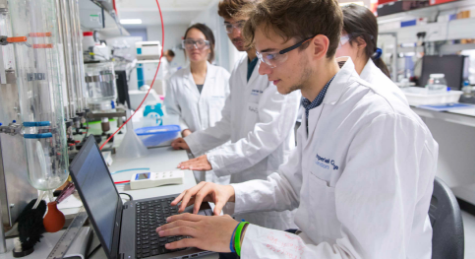 SciTech Premium Collection
The SciTech Premium Collection is a full-text database supported by a specialized A&I file. It covers comprehensive scholarly output and is managed by an expert editorial team overseeing content selection and indexing supported by a controlled vocabulary.
Read more

Arts Premium Collection
The Arts Premium Collection provides cross-searchable access to thousands of journal titles, ensuring deep searches of extensive international collections in specialist subject areas that are not covered in more general databases.
Arts Premium Collection