CultureGrams® is a leading reference for concise and reliable cultural information on the countries of the world. With world events increasingly affecting our lives, it's more important than ever to educate students about the world around them, and for college students and business people to stay up-to-date.
CultureGrams provides country reports that go beyond mere facts and figures to deliver a one-of-a-kind perspective on daily life and culture, including the background, customs, and lifestyles of the world's people.
Individual reports covering 200+ countries, all 50 United States, and the Canadian provinces, are written and reviewed by in-country experts and are updated as new information becomes available, so you can be sure you're offering only the very best, most current information to staff and students.
CultureGrams Online Database links users to all CultureGrams editions, including World, Kids, Provinces, and States material, in an engaging interface that can be accessed anywhere, anytime. It includes unlimited printing rights, along with exclusive online features: worldwide photo gallery, slideshows, video clips, famous people collection, Faces of the World interviews and a unique recipe collection that offers five homegrown recipes from all countries in the database. Plus, sortable (create-your-own) data tables help put dozens of facts into perspective.
World Edition contains reports on more than 200 countries and cultures, focusing on twenty-five categories including history, personal appearance, gestures, family, economy, and more. Statistical tables and an extensive glossary make the World Edition perfect for student projects, research, and more.
Kids Edition is a collection of country reports that teaches upper elementary-aged children more about the world around them. Each report is an indispensable resource of up-to-date, engaging cultural information, complete with images, historical timeline, fun facts, and sections on history, population, "life as a kid," and more.
States Edition features colorful, easy-to-read state reports that help upper elementary-aged students understand the diversity and history of each U.S. state and the District of Columbia. Each report includes maps, flags, state symbols, plus sections on history, economy, geography, population, and more.
Provinces Edition contains kid-friendly reports on all 13 Canadian provinces and territories. Each report includes images, maps, flags, and symbols, plus sections on history, economy, geography, population, and much more.
The ProQuest Advantage
Designed by EdTech Experts for Teaching, Learning and Research Success

Age-Appropriate Content
Editorially vetted information built around core curricula and aligned with classroom assignments

Outcome-Oriented
High-quality resources that engage students and support classrooms with interactive media

Workflows That Guide Novice Users
Intuitive, made-for-purpose interfaces focus and engage young learners on their highest value tasks, so they use time efficiently

Modern, Intuitive, Responsive and Accessible
Today's on-the-go users can access information anywhere, anytime – even offline
Related Products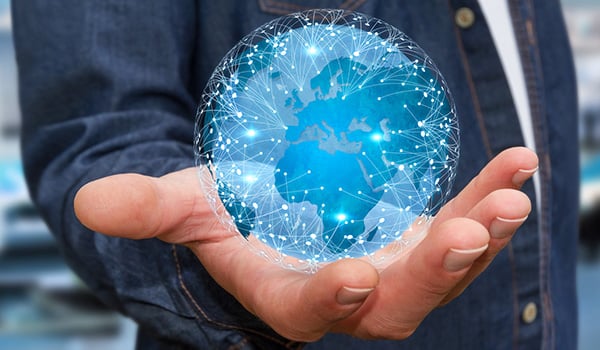 ProQuest Dissertations & Theses Global
ProQuest Dissertations & Theses (PQDT) Global is a critical element of academic library research collections. An extensive and expanding collection, PQDT Global provides visibility of breakthrough research from the world's premier universities.
Read more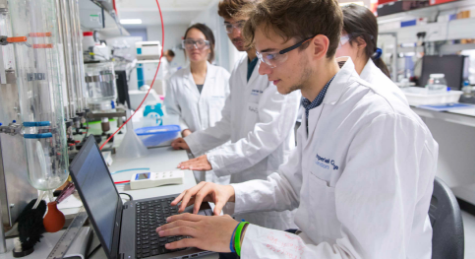 SciTech Premium Collection
The SciTech Premium Collection is a full-text database supported by a specialized A&I file. It covers comprehensive scholarly output and is managed by an expert editorial team overseeing content selection and indexing supported by a controlled vocabulary.
Read more

Arts Premium Collection
The Arts Premium Collection provides cross-searchable access to thousands of journal titles, ensuring deep searches of extensive international collections in specialist subject areas that are not covered in more general databases.
Arts Premium Collection