eLibrary® simplifies the research process.
It empowers novice researchers to choose a research topic. They'll find authoritative information to support their research claim.
eLibrary delivers one of the largest collections of periodical and digital media content editorially selected to support novice researchers. Presented on the award-winning ProQuest platform, eLibrary offers two methods of access: a custom Guided Research application, and as part of the unified platform, assuring fit-for-purpose use. The responsively-designed user interface offers access on any device at any time. and, users can cross-search eLibrary with other ProQuest databases, improving your library's return-on-investment.
More than 11,000 editor-created Research Topics pages deliver the essential elements on a vast array of people, places, historical events and eras, literary genres, current events, broad curricular themes and much more. Editor's Picks and Trending Topics make it easier to explore appropriate subject matter and get started. Researchers can access primary and scholarly sources, and all content is in 100% full text. 1,700+ magazines, newspapers, transcripts and digitized reference book content, more than seven million images, maps, websites, videos and interactive simulations, all expertly curated by ProQuest editors.
The ProQuest Advantage
Designed by EdTech Experts for Teaching, Learning and Research Success

Age-Appropriate Content
Editorially vetted information built around core curricula and aligned with classroom assignments

Outcome-Oriented
High-quality resources that engage students and support classrooms with interactive media

Workflows That Guide Novice Users
Intuitive, made-for-purpose interfaces focus and engage young learners on their highest value tasks, so they use time efficiently

Modern, Intuitive, Responsive and Accessible
Today's on-the-go users can access information anywhere, anytime – even offline
Related Products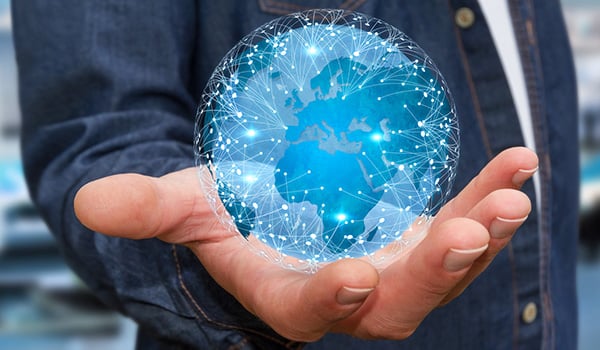 ProQuest Dissertations & Theses Global
ProQuest Dissertations & Theses (PQDT) Global is a critical element of academic library research collections. An extensive and expanding collection, PQDT Global provides visibility of breakthrough research from the world's premier universities.
Read more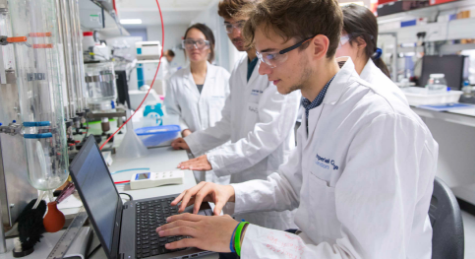 SciTech Premium Collection
The SciTech Premium Collection is a full-text database supported by a specialized A&I file. It covers comprehensive scholarly output and is managed by an expert editorial team overseeing content selection and indexing supported by a controlled vocabulary.
Read more

Arts Premium Collection
The Arts Premium Collection provides cross-searchable access to thousands of journal titles, ensuring deep searches of extensive international collections in specialist subject areas that are not covered in more general databases.
Arts Premium Collection