Distributed by ProQuest in library markets worldwide, PressReader provides interactive, digital access to nearly 7,000 of the world's best newspapers and magazines. Just like reading a print edition, viewers can browse articles and other key elements, including pictures, advertisements, classifieds, and notices. With the ability to perform keyword searches across all titles, and save both stories and full publications, researchers are sure to find the stories they're looking for.
PressReader offers readers the most intuitive and user-friendly way to read newspapers and magazines from around the world, including publications from Europe, Latin America, Asia, the Middle East, Canada, and The U.S. There's value in choice. With access to PressReader, users can read everything from local news stories to pop culture magazines, industry reports, and national opinion pieces.
With a customized Home Feed, the most engaging, relevant, and trusted stories are brought to the front. As a library administrator, you can publish your own posts and insert them into the home-feed to connect with members directly.
No more waiting for a single issue to be delivered. No more deliver fees or flipping through pages or storing stacks of paper. Every library, no matter its size, can expand its collection and improve its offering by working with PressReader.
The ProQuest Advantage
Designed by EdTech Experts for Teaching, Learning and Research Success

ProQuest: The Most Comprehensive News Resource
Resources for any researcher seeking news information from three centuries to today

Access From a Single Interface
News reports, editorials, and, with ProQuest Historical and Recent Newspapers, advertisements, stock tables, cartoons, and more

Powerful Search Engine Opens 3,000 of the World's News Sources to Users
From today's local content to historical archives of the world's most important dailies, ProQuest enables rich cross-searching of news for any information need

Modern, Intuitive, Responsive and Accessible
Today's on-the-go users can access information anywhere, anytime – even offline
Related Products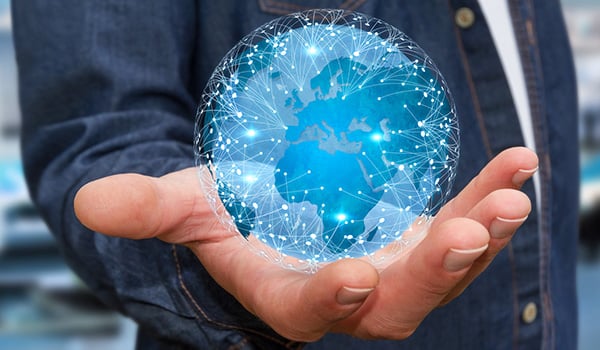 ProQuest Dissertations & Theses Global
ProQuest Dissertations & Theses (PQDT) Global is a critical element of academic library research collections. An extensive and expanding collection, PQDT Global provides visibility of breakthrough research from the world's premier universities.
Read more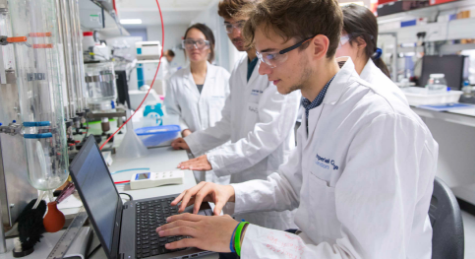 SciTech Premium Collection
The SciTech Premium Collection is a full-text database supported by a specialized A&I file. It covers comprehensive scholarly output and is managed by an expert editorial team overseeing content selection and indexing supported by a controlled vocabulary.
Read more

Arts Premium Collection
The Arts Premium Collection provides cross-searchable access to thousands of journal titles, ensuring deep searches of extensive international collections in specialist subject areas that are not covered in more general databases.
Arts Premium Collection