Support psychology research and promote self-care skills
Mental health issues are becoming increasingly prevalent in our society and dealing with them is no longer isolated to counselors and psychologists. The COVID-19 pandemic has intensified the demand for mental health support services in higher education and public institutions, making it essential for both practitioners and academics to better understand and manage the various aspects of mental health and its impact on communities.
As more students become interested and enroll in psychology programs, libraries are under increased pressure to meet the latest research needs while also helping students and staff look after their own mental health, support others and create a positive change.
The new Mental Health and Wellbeing Ebook Subscription brings the latest, most relevant psychology research and mental health ebooks in one place and helps promote patron wellbeing and self-care skills.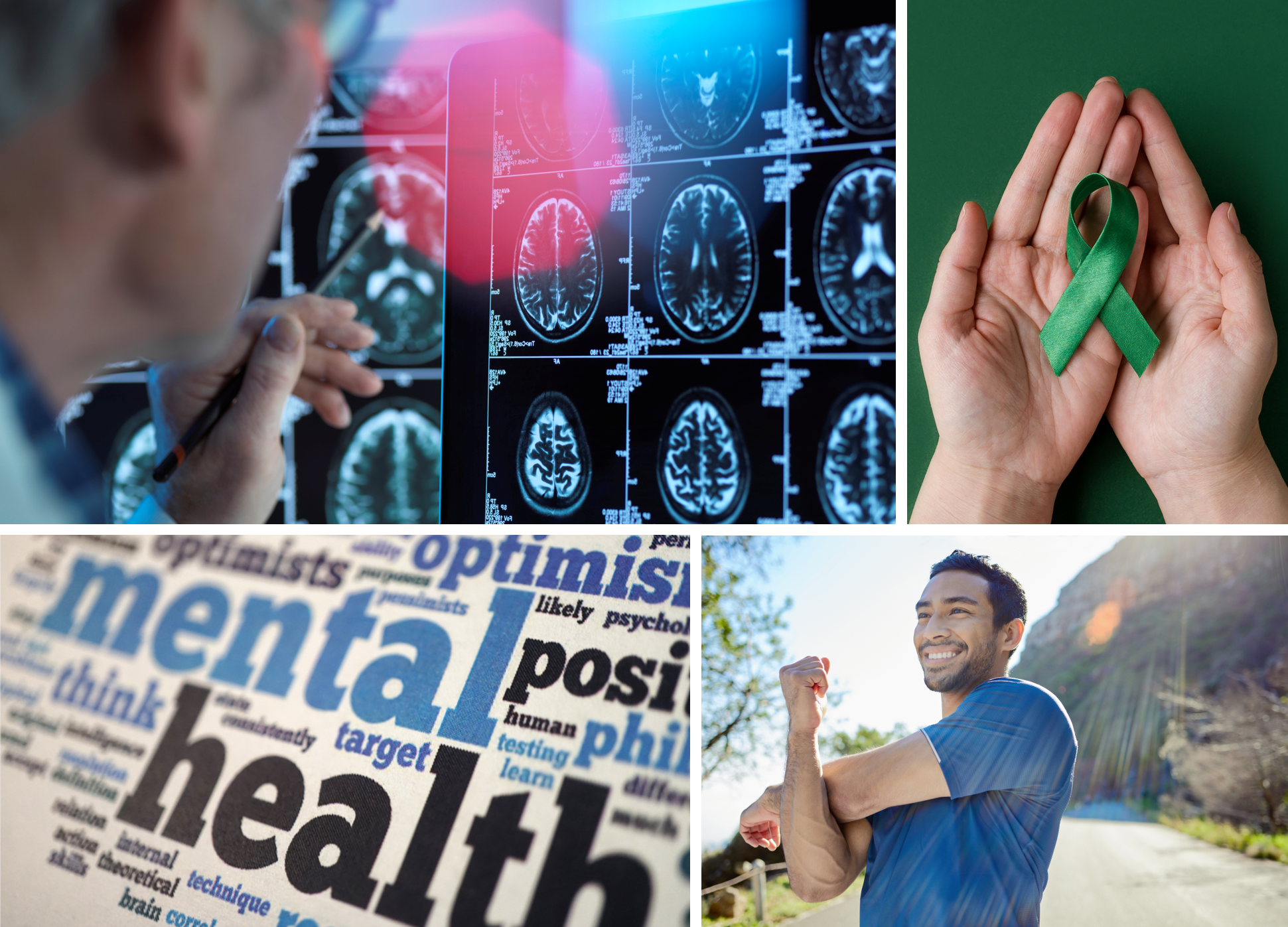 Key benefits include:
Over 4,800 titles covering key topics related to the study of psychology (Social Psychology, Clinical Psychology, Psychotherapy, Neuropsychology) and student wellbeing (Stress Management, Meditation, Emotions, Personal Growth)
Recent content – more than two-thirds of titles published in the last decade
Unique material – previously not available by subscription
No overlap with Academic Complete
Enhanced coverage of DEI-related topics, including Body Positivity and Gender Equality
Helps libraries cultivate positive mental health

Unique Curated Content
Curated by collection development librarians, this ebook subscription includes unique mental health and wellbeing materials previously not available by subscription from well-known publishes like Taylor & Francis, Springer and Oxford University Press

Cost-Effective
This budget-friendly subscription provides a large breadth of multidisciplinary ebooks designed to support the latest psychology and counselling research needs while also promoting student mental wellbeing and self-care skills

Built for Ease of Use
Available on Ebook Central, an award-winning ebook platform built to give patrons seamless and immediate access to the ebooks they need, with useful research tools, DRM-free chapter downloads, offline reading and a mobile-friendly interface
Sample Mental Health & Wellbeing Ebook Titles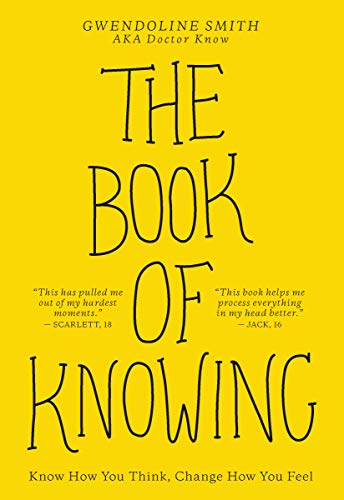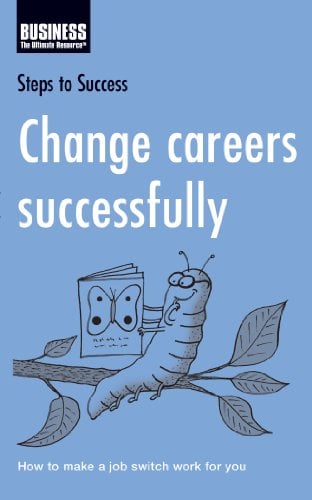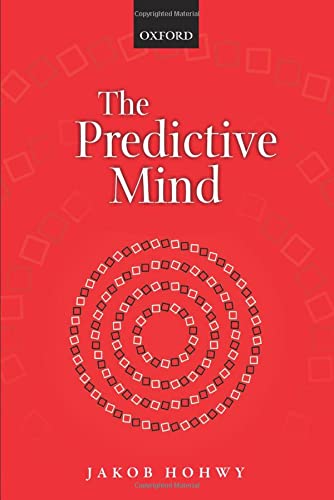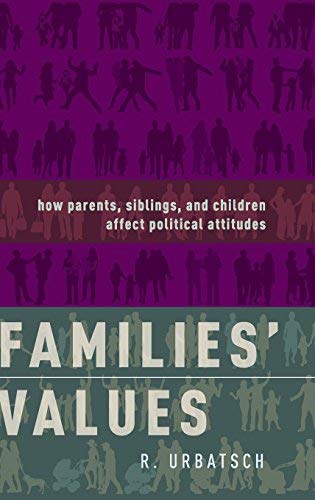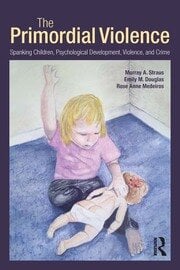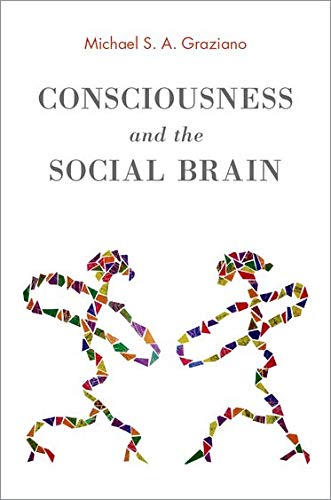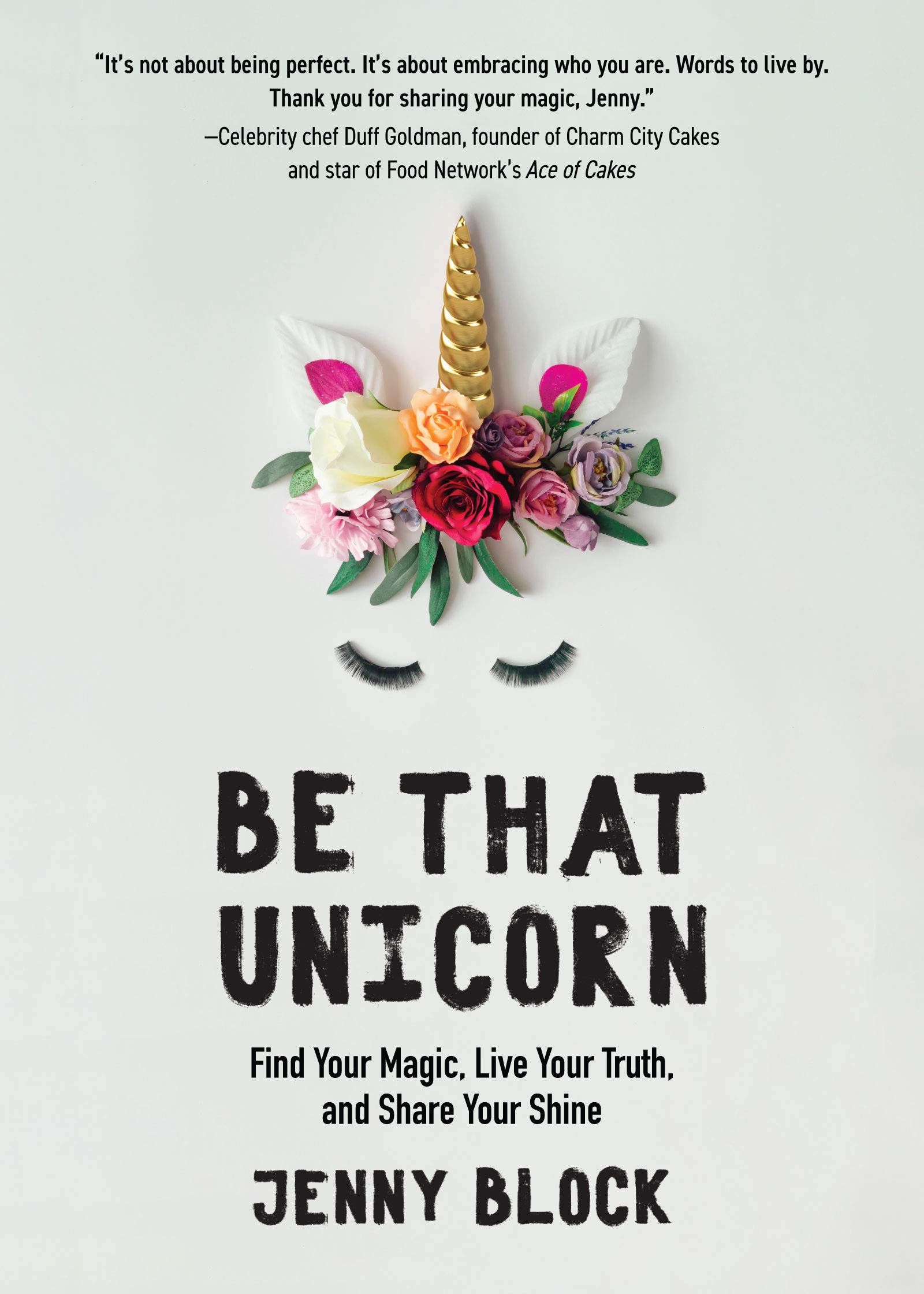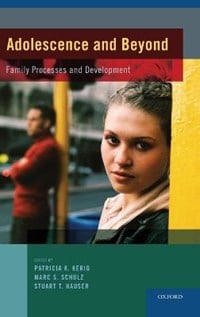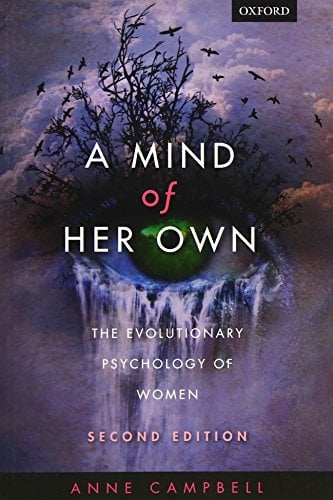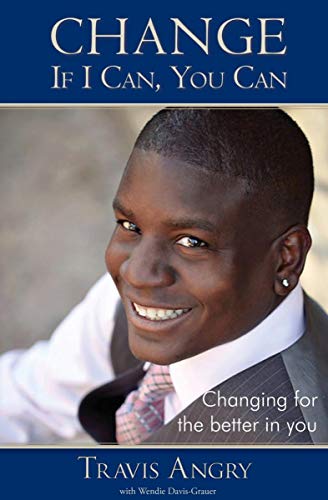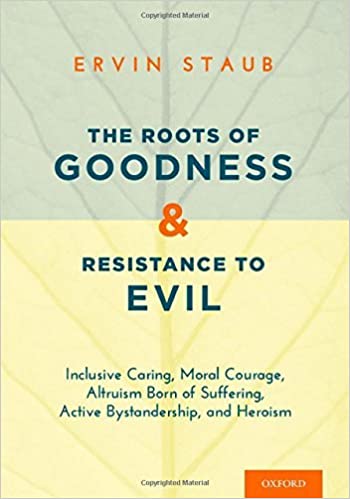 Unlimited, simultaneous access to