Unearth more voices with a curated, affordable, unlimited-use ebook collection
Curriculum is evolving to better address the topics of diversity, equity inclusion and social justice. Finding ebooks in these areas is critical – but also historically difficult. Identifying the right mix of publishers, authors and titles to ensure representation of more voices is a great challenge.
With the Diversity, Equity and Inclusion (DEI) Ebook Subscription, ProQuest has done the heavy lifting for you.
With thousands of librarian-selected titles covering Asian Studies, Women's Studies, Black Studies, Hispanic/Latino Studies and much more, ProQuest's DEI Ebook Subscription is the most comprehensive, focused curated subscription developed to represent all voices – regardless of gender, race, sexual orientation, physical ability and religious belief. It supports teaching, learning and research in the classroom and beyond.
Key benefits include:
Access to diverse and award-winning content: This subscription includes 1,700+ Choice and RCL award winners, highlighting smaller publishers and diverse authors. Plus, majority of titles were published in the past 10 years.
Large set of interdisciplinary titles: This collection covers diversity and representation in race, gender, religion, physical ability, age, political persuasion, and sexual orientation.
Affordable with unlimited, multi-user access and continued growth: All ProQuest ebook subscriptions offer unlimited access, are affordably priced, and continue to grow each year.
Helps libraries support teaching, research and learning in classrooms and beyond

Curated Content
Includes Choice and RCL award-winning selections, content from smaller lesser known publishers, diverse authors and esteemed university presses.

Affordably Priced
This affordably priced subscription provides powerful analytic tools delivered on the Ebook Central platform, including DRM-free chapter downloads and other features that improve research outcomes.

Built for Research
Available on Ebook Central, a platform built for research which provides anywhere, anytime access, with useful research tools, offline reading and a mobile-friendly interface.
Customer Resources
Support Center
Find popular training, troubleshooting and how-to resources.
Related Products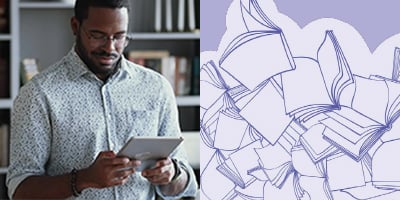 Ebook Central
With the widest selection of content, the most flexibility, and backed with the market's most sophisticated administrative engine, Ebook Central enables libraries to significantly improve users' ebook research outcomes and boost the productivity of their staff.
Read More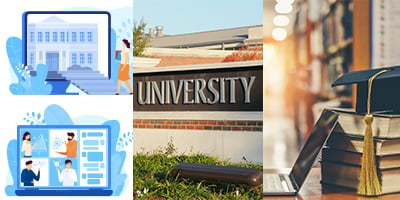 Academic Complete
Academic Complete is ProQuest's award-winning subscription database trusted by libraries around the world. For more than a decade, students have relied on Academic Complete's unlimited access, multidisciplinary coverage, and powerful research tools.
Read More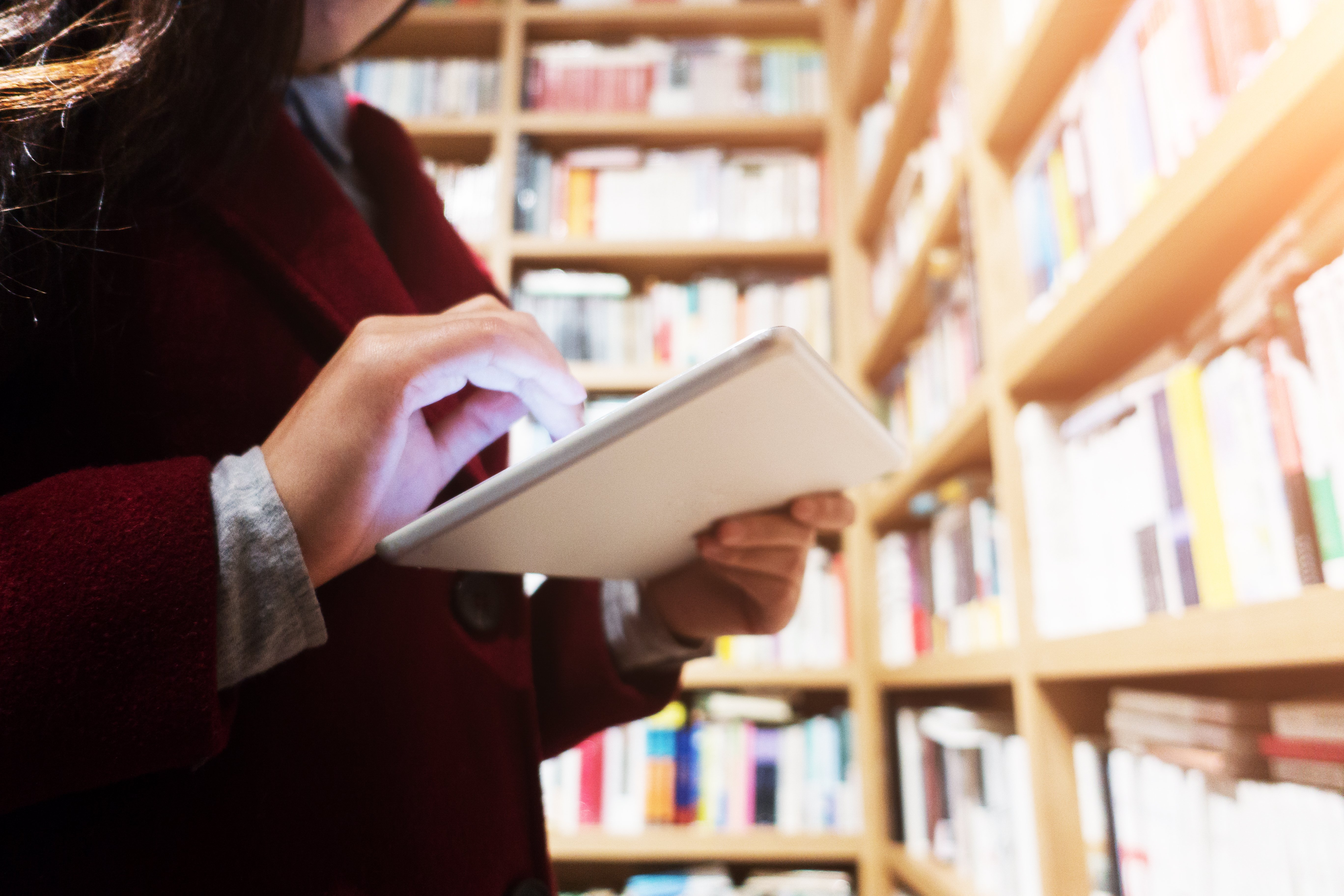 Ebooks Subject Collections
Expand your resources with affordable, modular ebook subscriptions in 10 key subject areas. Each collection featuring a key subject area featuring key university presses, notable publishers, CHOICE winning titles - all delivered on the Ebook Central platform.
View All Subject Collections