Every day, around the world, students and scholars turn to Literature Online for the texts and information they need to advance their literary studies. Literature Online brings primary works, reference materials, and literary criticism together within an intuitive research environment that allows users to quickly find the information they need and make exciting new discoveries. Literature Online supports students and researchers studying English literature with the essential western literature canon and provides the contextual resources they need to understand them. For libraries, Literature Online reduces the work of managing journal subscriptions and saves budget on book renewals.
Literature Online is ever growing, and developed with the advice of leading scholars, making it an authoritative environment for research, teaching, and undergraduate study.
Benefits

Saves time and budget for libraries
Literature Online reduces the work of managing literary journal subscriptions and saves budget on maintaining print copies of fiction, plays, and poetry and renewing reference work.

Fuels passion for literary study and research
Optimized for literary research, Literature Online facilitates new discoveries. Less time is spent locating the works researchers need, leaving more time to discover, read, and write about texts.

Provides inspiration for teaching
Innovative assignments and creative coursework materials are inspired through unlimited access to a vast range of books -- the established, and the less well-studied.

Literature user experience
Now on the ProQuest platform, Literature Online supports users with literature-specific features including helpful author and literary movement pages which are especially useful for undergraduates.
Annual Bibliography of English Language and Literature (ABELL)
Annual Bibliography of English Language and Literature (ABELL)
Part of Literature Online, the Annual Bibliography of English Language and Literature is a renowned A&I index by the Modern Humanities Research Association (MHRA). ABELL is the definitive resource for literary criticism published between 1892 through 1962. In addition to journals, book chapters, conference proceedings, and dissertations, ABELL indexes book reviews. With 1.1M bibliographic citations (and growing), bibliographic experts have long agreed that ABELL is an essential tool for the literary scholar, especially its coverage of unique material that is not included in other bibliographic sources.
Related Products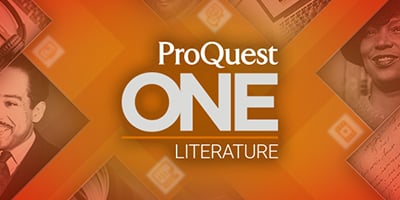 ProQuest One Literature
ProQuest One Literature is the destination for all aspects of literature research, teaching and learning—providing the best tools and content available in the market to support today's study of literature.
ProQuest One Literature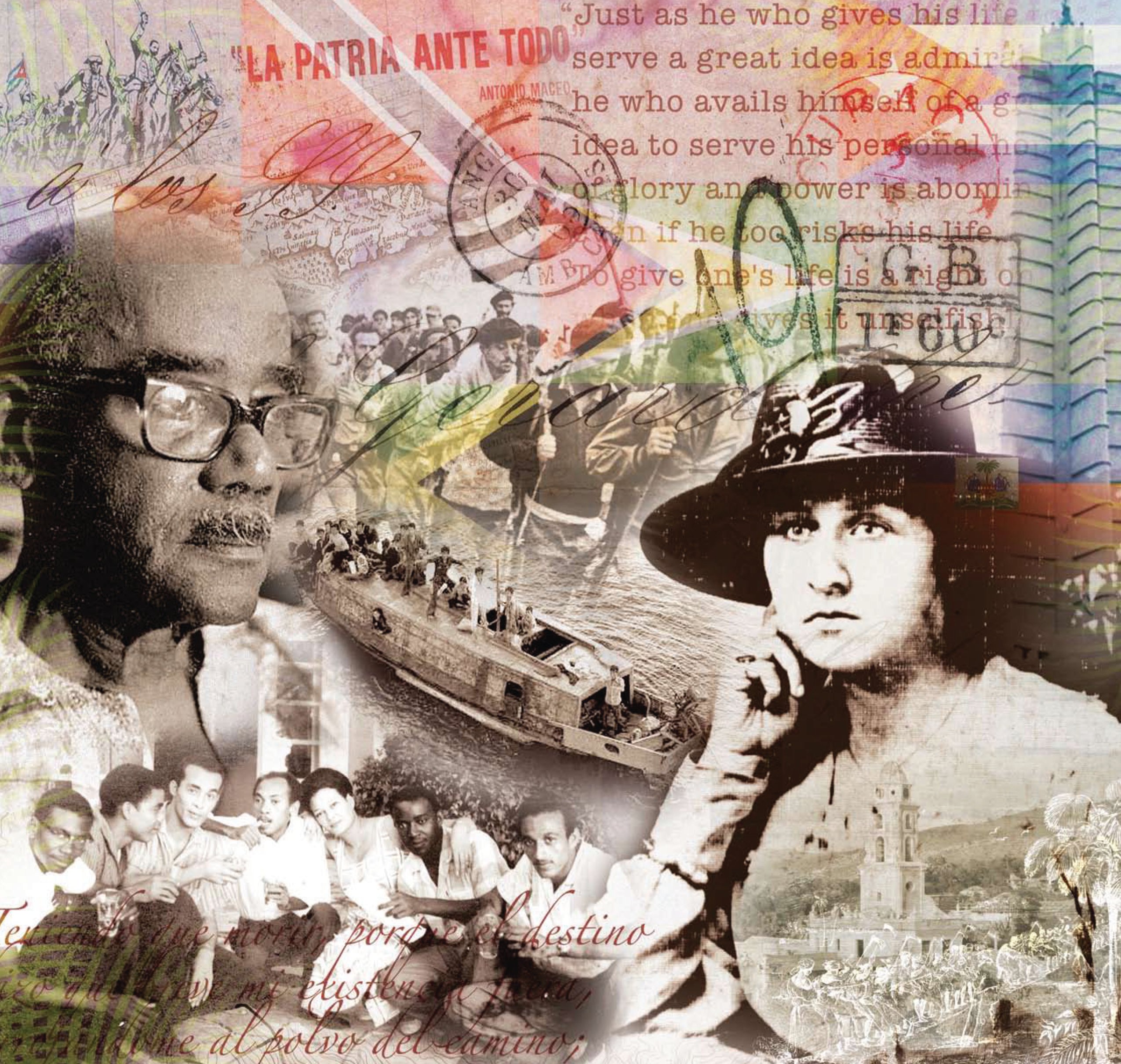 Literature & Area Studies
ProQuest's literature collections fuel exploration beyond the boundaries of the traditional Western literary canon to reveal traditions, influences and compelling voices in poetry, stories, essays, plays and criticism from around the world.
Literature & Area Studies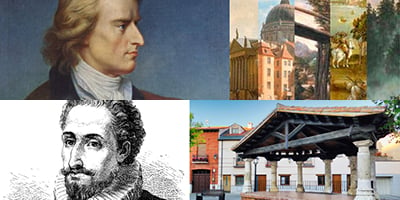 German & Spanish Literature Collections
Developed in collaboration with editorial boards and scholarly experts, these resources support the broader diversity, equity and inclusion missions of universities and have interdisciplinary relevance to support studies in areas such as literature, theatre, history, area studies, language studies, German and Spanish.
German & Spanish Literature Collections