Collections to promote diversity and inclusion in literary studies – and beyond
Students, researchers and educators demand access to literature collections that span beyond the traditional English language canon. ProQuest provides easy, digital access to seminal literary works from historic German and Spanish texts. Developed in collaboration with editorial boards and scholarly experts, these resources support the broader diversity, equity and inclusion missions of universities and have interdisciplinary relevance to support studies in areas such as literature, theatre, history, area studies, language studies, German and Spanish.
As demand grows for resources that reflect diverse people, languages and experiences, budgets continue to tighten in literature departments. This makes it challenging to grow more inclusive, non-English language collections. Libraries are seeking content with multidisciplinary relevance to ensure high usage and better return on investment.
Digitized German and Spanish language literature collections support research and learning on campus and online
Primary text collections comprised of prose, poetry, drama, letters, and formal correspondence are published in their original language and presented for students undergoing advanced literary analysis, performing research in cultural studies, and/or comparative studies in world literature in languages other than English
Beyond literary studies, materials support research and learning in such areas as history, philosophy, German and Spanish language, performing arts and more
Non-English language collections support institution-wide diversity, equity and inclusion initiatives and studies
Spanish Literature Collections
Bibliografia de la Literatura Espanola
The Bibliografía de la Literatura Española is the most complete and current index of scholarship related to Spanish Literature. It includes bibliographic references to monographs, periodical articles, critical editions of literary works, book reviews, bibliographies, congress proceedings, and other material published in Spain or abroad. The database covers literature published in Spain from the Middle Ages to the present day, and documents the critical writing related to Hispanic and Filipino authors writing prior to independence from Spain. The collection provides bibliographic information on a wide range of subject areas including literary theory, literary genres, popular literature, Hispanism, bibliographies, and authors.
Teatro Español del Siglo de Oro
Teatro Español del Siglo de Oro contains hundreds of important works from The Golden Age (1500 – 1700), the height of Spain's intellectual and artistic achievements. The database contains the most important dramatic works of sixteenth and seventeenth century Spain, including more than 800 plays written by dramatists including Lope de Vega, Calderón de la Barca, Agustín Moreto and Miguel de Cervantes. The editorial board of Teatro Español del Siglo de Oro have carefully selected the published editions included within the database, choosing the first editions of each volume and avoiding facsimiles.
View Title List
German Literature Collections
Related Products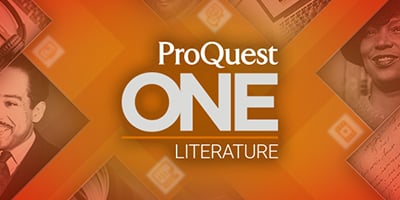 ProQuest One Literature
ProQuest One Literature is the destination for all aspects of literature research, teaching and learning—providing the best tools and content available in the market to support today's study of literature.
ProQuest One Literature

Canonical Literature Collections
Canonical Literature Collections spans more than 350,000 primary works of poetry, prose and drama from 8th century to the present day, featuring authors and their works from North America and the United Kingdom.
Canonical Literature Collections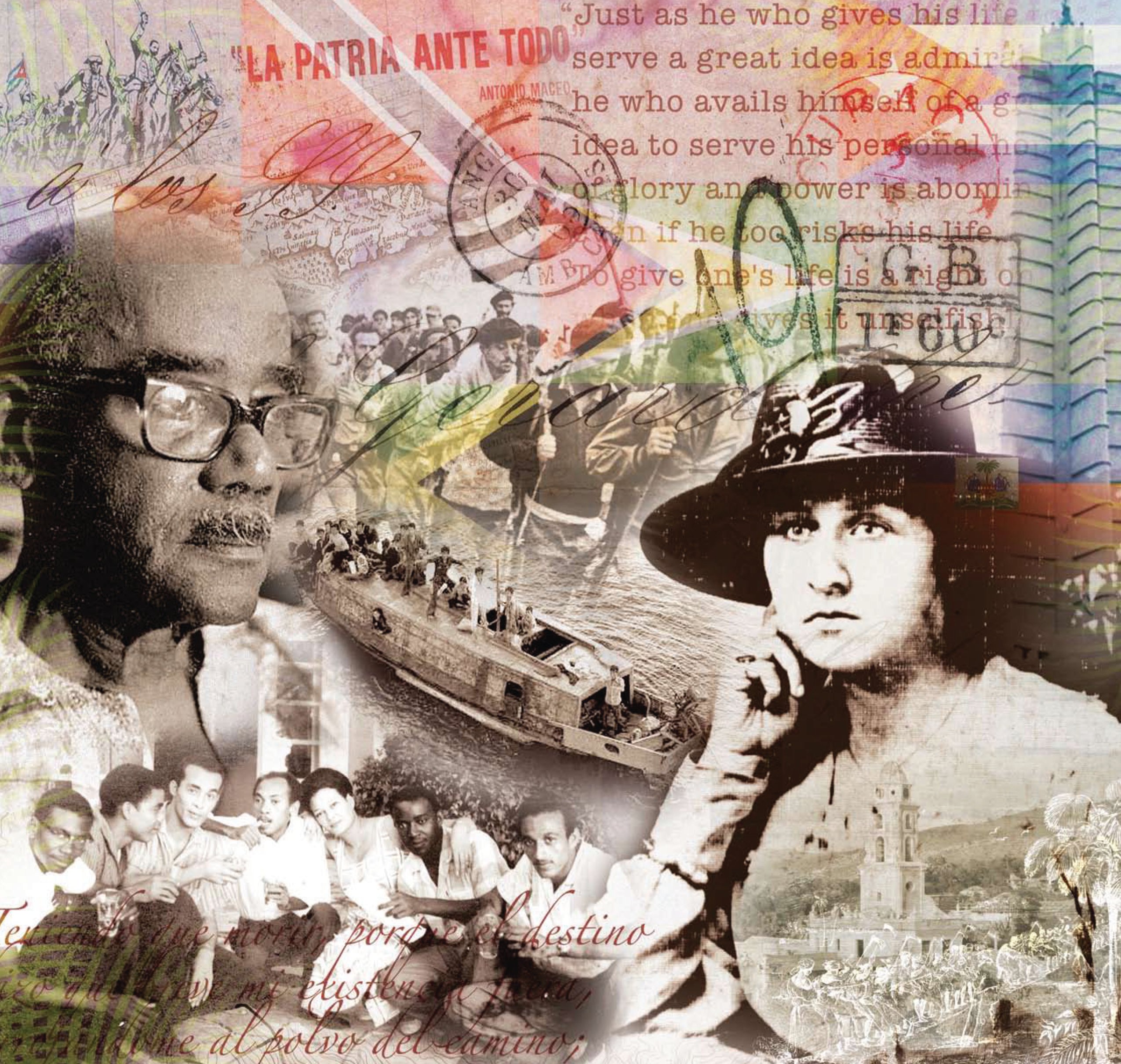 Literature and Area Studies Collections
Literature and Area Studies collections fuel exploration beyond the boundaries of the traditional Western literary canon to reveal traditions, influences and compelling voices in poetry, stories, essays, plays and criticism from around the world.
Literature and Area Studies Collections