LibraryThing for Libraries™ taps into more than 153 million books and 169 million library-vetted tags. LibraryThing for Libraries™ offers a variety of enrichment packages to enhance your library's online catalog. Enrichment your catalog with unique descriptive data components and features that invite your library patrons to browse, search, and interact with your library's holdings.
Related Products
Library Anywhere
Library Anywhere™, from LibraryThing for Libraries™, is a mobile web catalog (which works on any phone) and native apps for iPhone (and all iOS products) and Android phones. No installation, uploads, or maintenance necessary.
Library Anywhere

Syndetic Solutions™
Syndetics Unbound is an enrichment service that integrates seamlessly with your existing catalog or discovery layer to provide interactive exploration and increase the usage of your book and library collection. Backed by comprehensive data from ProQuest and LibraryThing, Syndetics Unbound provides the highest quality enrichments and best coverage for retailers, publishers, public and academic libraries.
Syndetic Solutions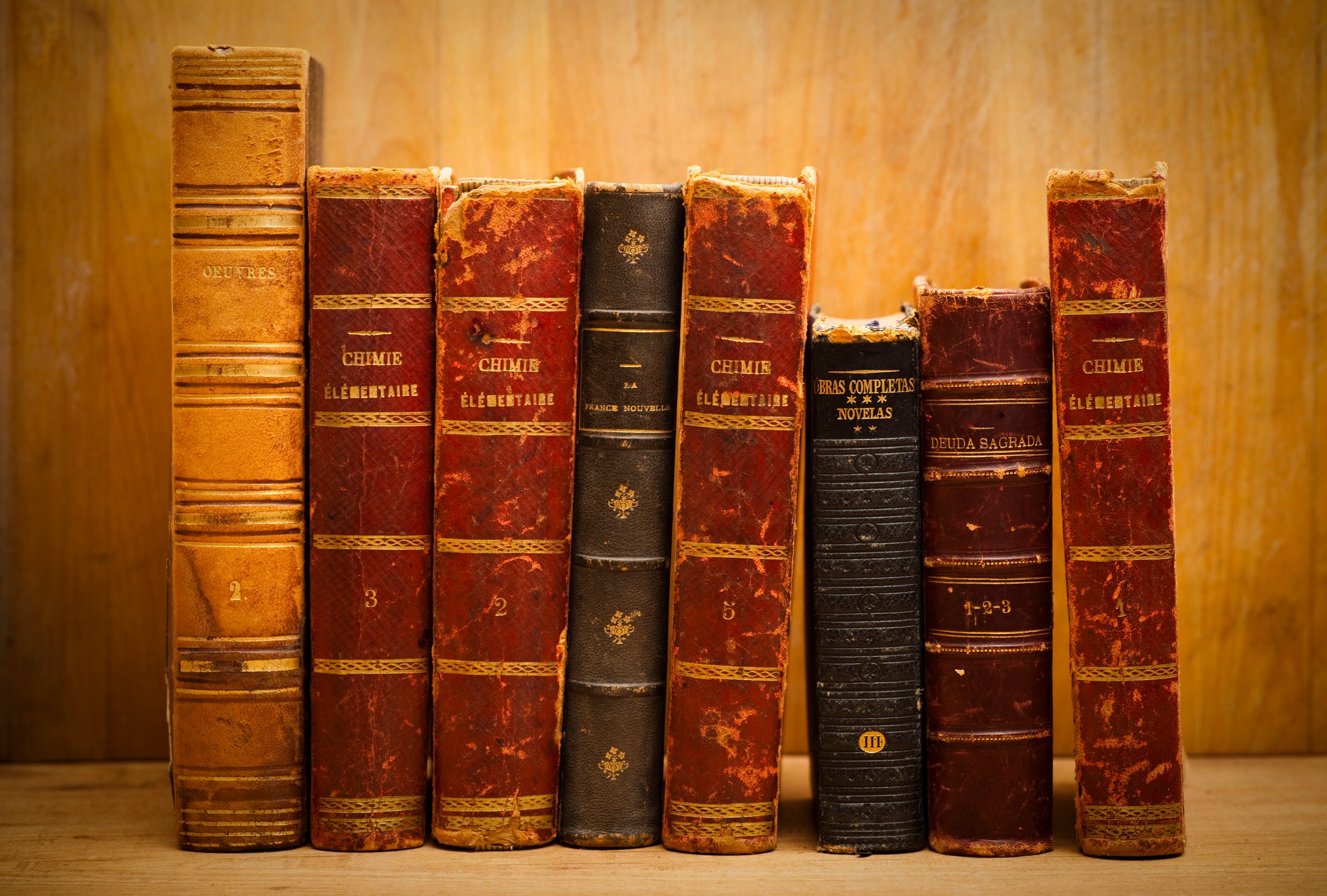 Books In Print
Books In Print combines the most trusted and authoritative source for bibliographic information with powerful search, discovery and collection development tools.
Books In Print