Library Anywhere is a mobile catalog providing a customizable homepage for any library - it's your library on the go! Library Anywhere™, from LibraryThing for Libraries™, is a mobile web catalog with native apps for the iPhone® (and iOS® products) and Android-based smartphones. No installation, uploads, or maintenance necessary.
Benefits

Access your library anywhere
Showcase hours, branches, and events with a customizable homepage. New items are added the moment they enter your regular catalog—no uploads or reindexing necessary.

Accessibility
Comes with an "accessible version" that provides a fully Section 508-compliant version of your existing catalog. Integrates seamlessly with OverDrive. Use your phone's camera to scan barcodes on books to see if the library has a copy. LibraryThing for Libraries customers get integration of tags, reviews, recommendations, series, awards, and other editions.

Features available to users
Search the catalog, place holds, renew items, review fines and more. Scan a barcode on the go and search in your library for it. Bookmark an item to access later. Find the nearest library using a geo-location application.
Related Products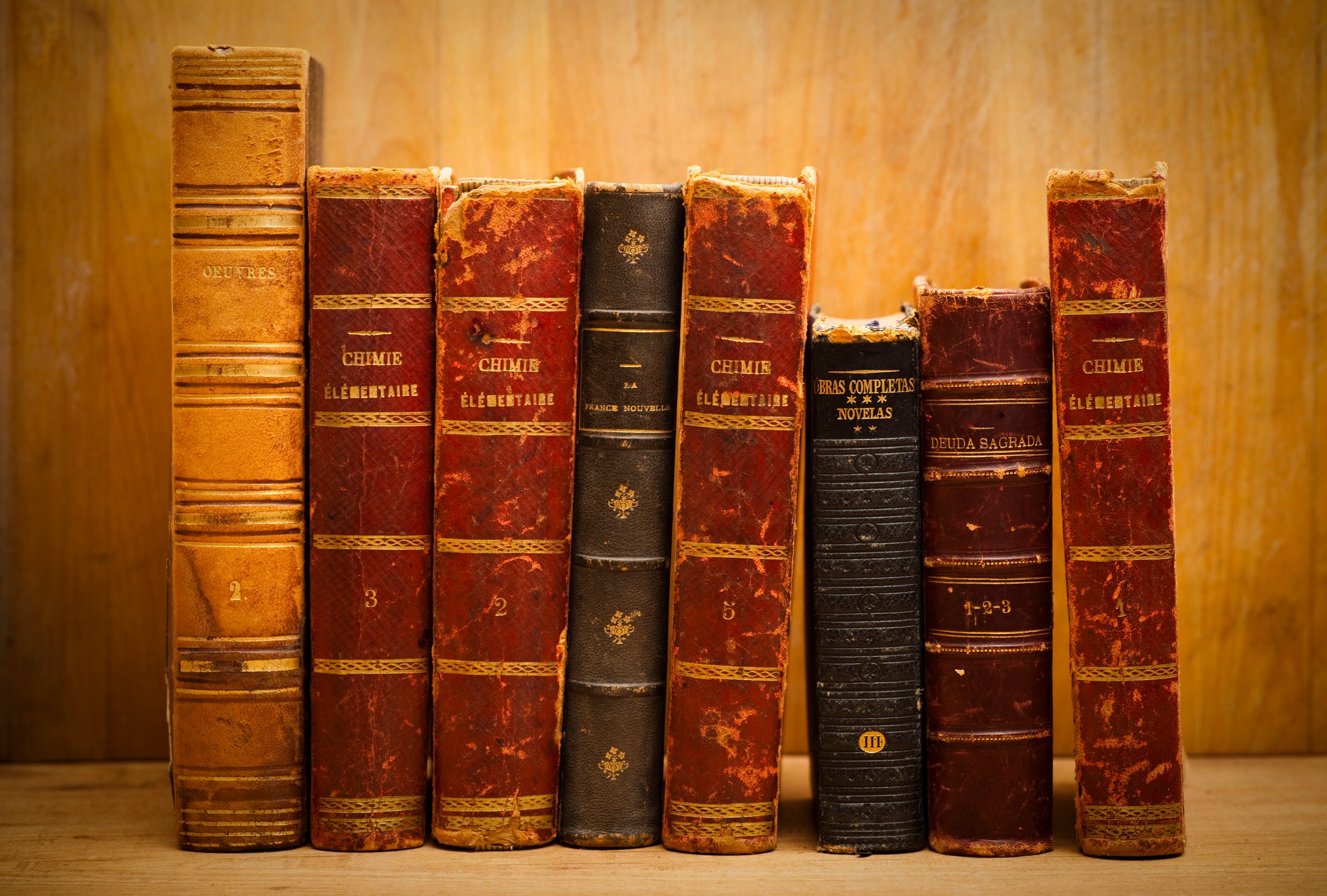 Books In Print
Books In Print combines the most trusted and authoritative source for bibliographic information with powerful search, discovery and collection development tools.
Books In Print

LibraryThing for Libraries
LibraryThing for Libraries™ enriches your online catalog with data and features that invite your patrons to browse, search, and interact with your library's holdings in completely new ways.
LibraryThing for Libraries

Syndetic Solutions™
Syndetics Unbound is an enrichment service that integrates seamlessly with your existing catalog or discovery layer to provide interactive exploration and increase the usage of your book and library collection. Backed by comprehensive data from ProQuest and LibraryThing, Syndetics Unbound provides the highest quality enrichments and best coverage for retailers, publishers, public and academic libraries.
Syndetic Solutions