Thousands of foundational texts of poetry, prose and plays by the most influential and studied authors—essential for any literary studies program
Discover resources that are foundational for literature students and scholars. ProQuest provides extensive digital access to commonly assigned, as well as many forgotten, works from the traditional literary canon. ProQuest's Canonical Literature Collections span more than 350,000 primary works of poetry, prose and drama from 8th century to the present day, featuring authors and their works from North America and the United Kingdom. Researchers and students can study such authors, poets and dramatists as Mark Twain, Daniel Defoe, Oscar Wilde, Harriet Beecher Stowe, Bliss Carman, Rita Dove, Gertrude Stein, and beyond.
Texts are re-keyed from first editions or scholarly editions. This method of production helps ensure textual accuracy, so researchers can be confident that irrelevant matches are not included in results. Developed in collaboration with expert advisors and academic specialists, these individual literature collections are designed to align with the curriculum to support any literary studies program.
While students and researchers are increasingly interested in literary studies that go beyond the Western classics, access to the traditional canon is still essential for comparative research and learning. Libraries need to support students, faculty and researchers with access to digitized resources, despite demands to grow digital collections, budgets are ever-tightening in literature departments and libraries need affordable solutions to meet users' complex needs.
At a glance
Thousands of classic literary works by the most influential and studied authors of the traditional canon
Affordable options for providing essential primary texts for any literary studies program
Support demand for online resources with digitized first- and- scholarly edition texts
Related Products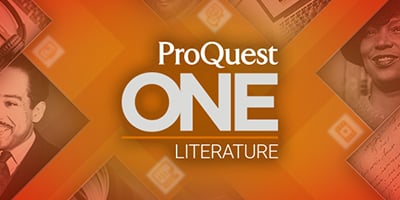 ProQuest One Literature
ProQuest One Literature is the destination for all aspects of literature research, teaching and learning—providing the best tools and content available in the market to support today's study of literature.
ProQuest One Literature

Literature Online®
Literature Online is an essential resource for the study and teaching of literature in English, combining the texts of over 350,000 literary works with a vast library of key criticism and reference resources.
Literature Online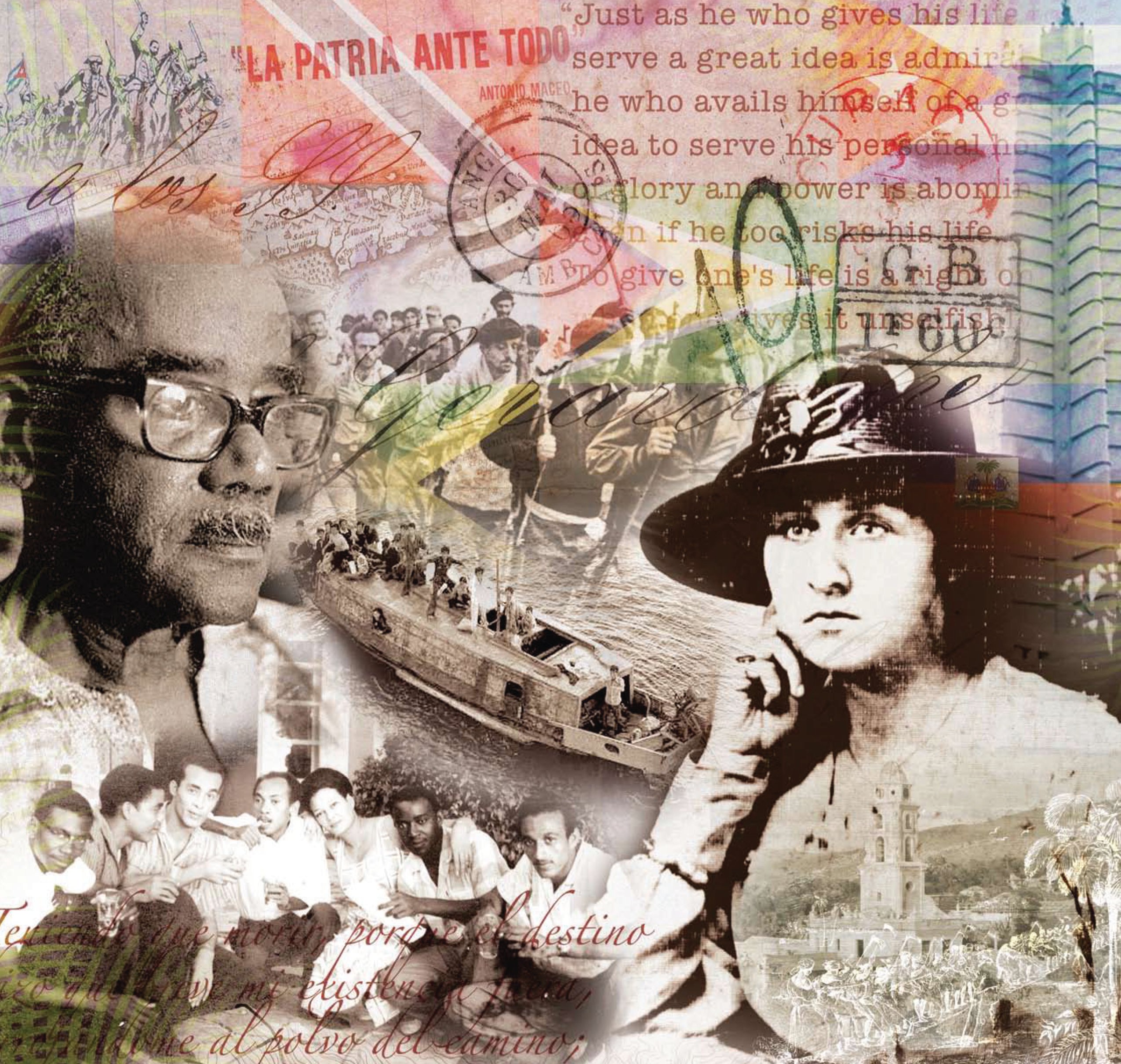 Literature and Area Studies
Literature and Area Studies collections fuel exploration beyond the boundaries of the traditional Western literary canon to reveal traditions, influences and compelling voices in poetry, stories, essays, plays and criticism from around the world.
Literature and Area Studies