Ulrich's Serials Analysis System helps you identify and maintain a quality, relevant serials collection for your patrons, researchers, and faculty. Whether you are moving your collection from print to electronic format, growing your collection to support new programs, or need to make cuts across your collection, you will find the quantitative and qualitative data about serials and their providers that can help you make informed decisions. Ulrichsweb is included with your subscription.
Updates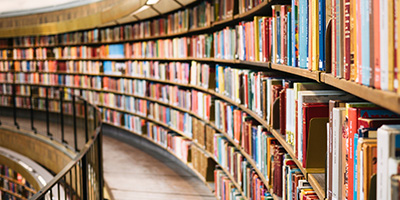 Ulrich's Coverage Continues to Grow
The world's most authoritative source of bibliographic and publisher information for serials, and the most comprehensive source of print and electronic serials data available, continues to grow with Reviews for the Magazine for Libraries™ update and Ulrichsweb "Full-Text Sources" Advanced Search option.
Login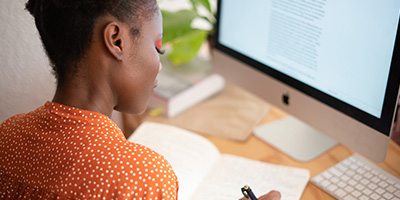 New Reviews for the Magazine for Libraries™ Update
Open to all librarians interested in staying on top of the latest developments in the serials industry, the Magazines for Libraries™ Update is a collection of serials reviews. The latest reviews are posted! Take a peek!
Login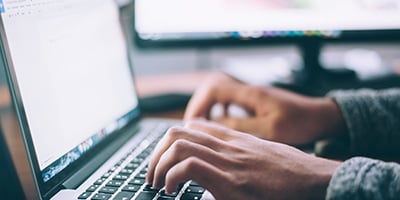 New Ulrichsweb "Full-Text Sources" Advanced Search option
Makes precision searching for title lists easier. Results can be filtered and faceted. You can use it to identify titles in common between full-text sources, and between full-text sources and abstracting and indexing (A&I) sources.
Login
Benefits

Identify potential cost savings
Objectively presented data in reports about titles you do not hold can help you identify serials that may be appropriate substitutes for higher priced titles in your collection.

Evaluate resource quality
Dig deep into individual titles and provider title lists with detailed data from Ulrich's. Learn about the depth, scope, strengths, and weaknesses of print and electronic serials, full-text databases, and abstracting & indexing sources.
Make informed serials decisions
Merge and enrich your library's information with comprehensive content from Ulrichsweb, bringing external and internal data together for informed serials collection analysis.
Features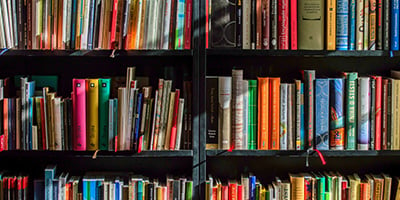 Customized reports for serials assessment
Generate title-by-title reports to help answer the important questions about the serials you have – and don't have – to get a comprehensive view of your collection. Create on-the-fly reports, review, and share them whenever you need to.
Login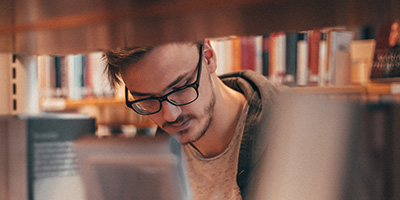 Top Publisher Reports
You can easily investigate the offerings of serials publishers and their imprints using the Top Publisher Reports feature. Learn about provider strengths, list prices, and more.
Login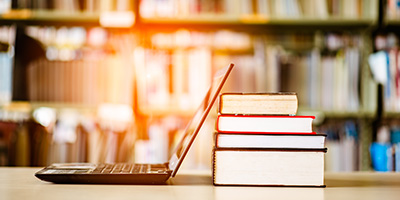 Multiple baselines of measurement
Take advantage of multiple baselines of measurement, with the ability to choose what you want to compare, and establish benchmarks for your own collection, your consortium's collection, the offerings of specific providers, or other serials in the Ulrich's knowledgebase.
Login
Related Products

Ulrichsweb™
Save time and simplify the process of gathering serials information from thousands of sources with Ulrichsweb™. You can make serials discovery and research easy through one interface, backed by the most trusted serials knowledgebase.
Ulrichsweb

Ulrich's™ XML Data Service
Create and retrieve a customized data set of continuously updated bibliographic, publisher, and provider details from Ulrich's™ tailored to your organization's serials information needs.
Ulrich's XML Data Service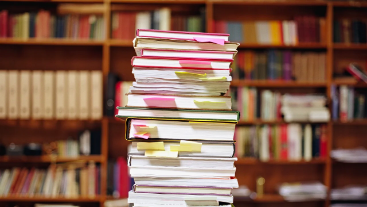 Bowker Book Analysis System
This customizable, self-service analysis tool eliminates tedious manual comparison via customized reports for data cleansing and management, and provides instant identification of the gaps and overlaps in your collection—so you can make better-informed selection decisions.
Bowker Book Analysis System