Consumer magazines in the fields of news, policy, and politics serve as powerful primary sources through which to interpret countless aspects of 20th-century history and politics, relating to – for example – public policy, international relations, human rights, and much more.
By offering the full runs of 20th-century titles of this type, in full-color, page-image format, News, Policy and Politics Magazine Archive makes newly available and accessible these key sources, for which the archival print issues have not consistently been retained by libraries. The availability of this material enables researchers to explore multiple perspectives on the key events of the age and opens up countless new opportunities for research, across multiple disciplines.
With each of these titles having a substantial back file, and most being published monthly or weekly, there is a large volume of historical content here disclosing changing political and social trends over the course of a century. As well as catering directly to research interests in modern history, politics, law, and economics, this collection will also serve additional areas such as women's studies (women in politics), ethnic studies (international development, diplomacy, sustainability), media history (communications, journalism), and many others.
Rarity of source material means that there will be some gaps in the collection.
The ProQuest Advantage
Designed by EdTech Experts for Teaching, Learning and Research Success

Deep Historical Archives
Extraordinary archival content spans entire backfiles, with rich, full-color, full-page images. Users can browse cover-to-cover, or conduct precision searches to plot pivotal moments and their impact

Interface Designed for Academic Users
Users get up to speed quickly and find what they need, so they can spend more time on the tasks that deliver success

Engages Your Full ProQuest Collection
Universal searching across all your ProQuest platform resources means more robust searches, simpler user workflows and more paths into your library's collection

Modern, Intuitive, Responsive and Accessible
Today's on-the-go users can access information anywhere, anytime – even offline
Related Products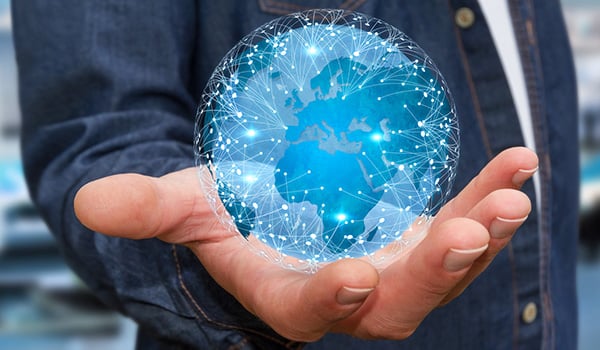 ProQuest Dissertations & Theses Global
ProQuest Dissertations & Theses (PQDT) Global is a critical element of academic library research collections. An extensive and expanding collection, PQDT Global provides visibility of breakthrough research from the world's premier universities.
Read more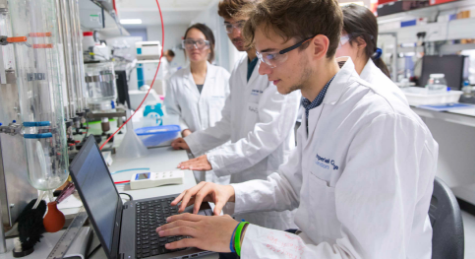 SciTech Premium Collection
The SciTech Premium Collection is a full-text database supported by a specialized A&I file. It covers comprehensive scholarly output and is managed by an expert editorial team overseeing content selection and indexing supported by a controlled vocabulary.
Read more

Arts Premium Collection
The Arts Premium Collection provides cross-searchable access to thousands of journal titles, ensuring deep searches of extensive international collections in specialist subject areas that are not covered in more general databases.
Arts Premium Collection