The GQ Archive spans the full run of the US edition of GQ magazine, from the first issue in 1931 to the present (with new issues added on an ongoing basis).
Launched as a men's fashion trade title (Apparel Arts), GQ subsequently became a consumer magazine before expanding its coverage to encompass wider men's-interest and popular culture content, including celebrity interviews, health, arts/entertainment, politics, and sports.
The 90+ years of content from this leading publication will support research not only in men's fashion and men's studies, but also wider topics in, for example, 20th-century history and society, women's history, and politics.
Features:
Coverage from the first issue (1931) to the present – nine decades of content
Article-level indexing
Cover-to-cover scanning with color page images and searchable text*
* Our policy is to include each issue from the first and to scan from cover to cover. Due to the rarity of some of the original print volumes, however, there may be some small gaps (issues or pages).
The ProQuest Advantage
Designed by EdTech Experts for Teaching, Learning and Research Success

Task-Oriented Interface
The easy–to-use ProQuest platform is designed to guide academic users seamlessly through the research workflow. Users get up to speed quickly and find what they need, so they can spend more time on the tasks that deliver success

Publishers That Matter
ProQuest's vast partnerships with content providers of all sizes ensures comprehensive representation of premier and niche publishers so users can feel confident in their literature search

Engages Your Full ProQuest Collection
Universal searching across all your ProQuest platform resources means more robust searches, simpler user workflows and more paths into your library's larger collection

Modern, Intuitive, Responsive and Accessible
Today's on-the-go users can access information anywhere, anytime – even offline
Related Products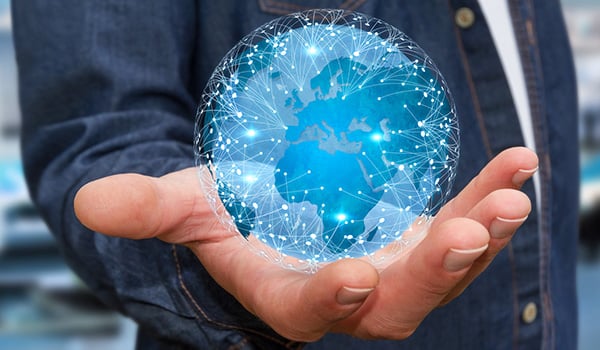 ProQuest Dissertations & Theses Global
ProQuest Dissertations & Theses (PQDT) Global is a critical element of academic library research collections. An extensive and expanding collection, PQDT Global provides visibility of breakthrough research from the world's premier universities.
Read more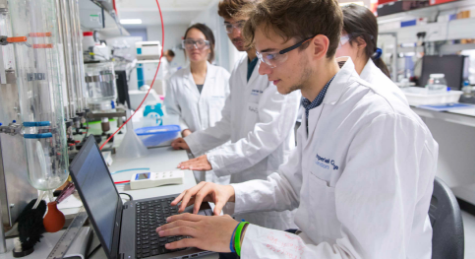 SciTech Premium Collection
The SciTech Premium Collection is a full-text database supported by a specialized A&I file. It covers comprehensive scholarly output and is managed by an expert editorial team overseeing content selection and indexing supported by a controlled vocabulary.
Read more

Arts Premium Collection
The Arts Premium Collection provides cross-searchable access to thousands of journal titles, ensuring deep searches of extensive international collections in specialist subject areas that are not covered in more general databases.
Arts Premium Collection