Explore the World's Largest Collection of Curated Academic Content
Faculty across every discipline rely on ProQuest for the most comprehensive research, teaching and learning content and tools available in higher education today. Request a free faculty trial of any database, and you'll discover resources that:
Directly support course curricula
Promote students' critical thinking
Engage students in and out of class, and
Make courses more affordable for students
What's New & Featured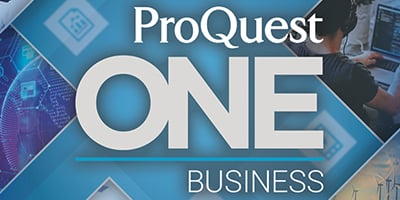 Put business students on the path to success in their courses and careers
Designed to support the unique teaching and learning needs of business faculty and students, ProQuest One Business combines practical and theoretical content into one easy-to-use interface. Discover SWOT analyses, case studies, industry presentations and more.
Learn more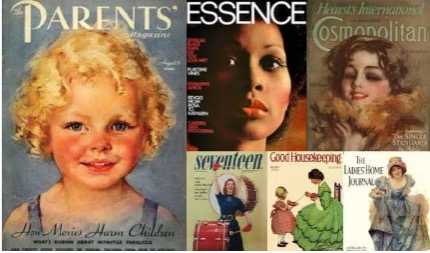 Explore critical primary sources in Women's History
In full color and completely digitized, Women's Magazine Archive demonstrates the evolving assumptions of gender roles and provides a fascinating glimpse into the homes, politics, careers and goals of women. Peruse Good Housekeeping, Essence, Redbook, Cosmopolitan, Ladies' Home Journal and more
Learn more