ProQuest® Professional Development provides educators with research-based technology integration strategies and tools for customizing instruction and assessment using our online learning resources. Schools receive the materials they need to build professional development and instructional models that can maximize teacher efficiency and effectiveness while improving student achievement.
ProQuest Professional Development makes successful implementation and ongoing use of online supplementary instructional material easy. It helps educators explore and better understand not only how, but also why, standards-aligned online tools and content can ease and enhance lesson planning and instruction—all using replicable techniques already in use in the classroom.
Educators receive rubrics, assessments, activities, and content designed to spur students' information literacy skills, critical thinking, and reading and writing abilities, while increasing their own technology usage. Plus, our flexible model ensures that all instructional staff in a school or system will benefit from the lessons learned.
With our professional development program you will:
Increase student activities that require critical thinking and higher-order thinking skills
Integrate technology into and across the curriculum effectively and efficiently
Facilitate the delivery of technology-infused curriculum by integrating content and process into instruction
Give educators repeatable, flexible models and activities for classroom instruction
Ensure quality of teaching materials by providing access to content aligned to state standards and reading levels
Learn to leverage and use the technology you already have
Boost digital information literacy of both teachers and students
Receive eligibility for CEU credit
Why ProQuest Professional Development?
Can be modified for single site or district use
Customizable to any classroom setting, no matter the subject or technology
Cross-disciplinary and collaborative approach supports all educators
Requires no methodology change to existing teaching processes
Delivers a complete process for developing, creating, sharing, and assessing online activities
Provides a less expensive technology integration solution compared to other providers
Provides supplemental, facilitating content that teachers need regardless of existing textbook and curriculum solutions
Supports student remediation, extension, and enrichment activities
Supports various student learning styles
The ProQuest Advantage
Designed by EdTech Experts for Teaching, Learning and Research Success

Task-Oriented Interface
The easy–to-use ProQuest platform is designed to guide academic users seamlessly through the research workflow. Users get up to speed quickly and find what they need, so they can spend more time on the tasks that deliver success

Publishers That Matter
ProQuest's vast partnerships with content providers of all sizes ensures comprehensive representation of premier and niche publishers so users can feel confident in their literature search

Engages Your Full ProQuest Collection
Universal searching across all your ProQuest platform resources means more robust searches, simpler user workflows and more paths into your library's larger collection

Modern, Intuitive, Responsive and Accessible
Today's on-the-go users can access information anywhere, anytime – even offline
Related Products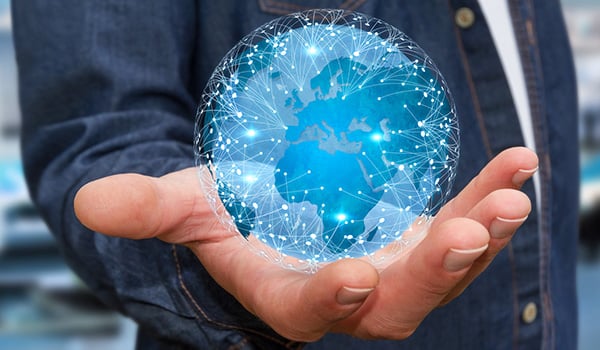 ProQuest Dissertations & Theses Global
ProQuest Dissertations & Theses (PQDT) Global is a critical element of academic library research collections. An extensive and expanding collection, PQDT Global provides visibility of breakthrough research from the world's premier universities.
Read more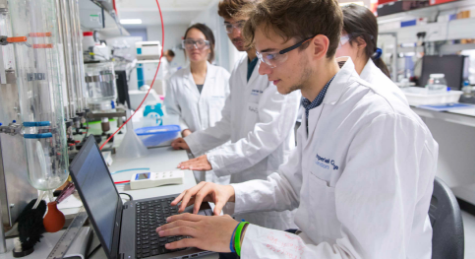 SciTech Premium Collection
The SciTech Premium Collection is a full-text database supported by a specialized A&I file. It covers comprehensive scholarly output and is managed by an expert editorial team overseeing content selection and indexing supported by a controlled vocabulary.
Read more

Arts Premium Collection
The Arts Premium Collection provides cross-searchable access to thousands of journal titles, ensuring deep searches of extensive international collections in specialist subject areas that are not covered in more general databases.
Arts Premium Collection