Periodicals Archive Online connects researchers with a rich digital archive of leading international journals in the humanities and social sciences, spanning more than two centuries of content.

Over 750 historically respected journals are provided from volume 1, issue 1, with titles selected by an expert editorial team. Journals are only considered for inclusion if the backfile is predominantly unavailable through other online sources.

For libraries, Periodicals Archive Online can save up to 1.8 miles of shelving space and provide permanent access to a vast information repository. For students and scholars, this resource can be used to survey comprehensively the history of scholarship in a particular field.

Users can pinpoint articles via precision search, or browse individual issues as if consulting the originals; each issue is digitized from cover to cover. Cross-searching this content on ProQuest with historical newspapers and other archives can open up new avenues of research.
Rarity of source material means that there will be some gaps in the collection.
The ProQuest Advantage
Designed by EdTech Experts for Teaching, Learning and Research Success

Definitive Collections Documenting History
Collections hand-selected by scholars provide an unfiltered view into the past, building critical thinking skills for students and advancing scholars in their research passion

Digitization Mimics the Real Thing
ProQuest's signature digitization delivers crisp images that recreate the experience of exploring documents in their original form, while search technology helps users quickly find exactly what they're looking for

Interface Designed for Academic Users
Users get up to speed quickly and find what they need, so they can spend more time on the tasks that deliver success

Modern, Intuitive, Responsive and Accessible
Today's on-the-go users can access information anywhere, anytime – even offline
Related Products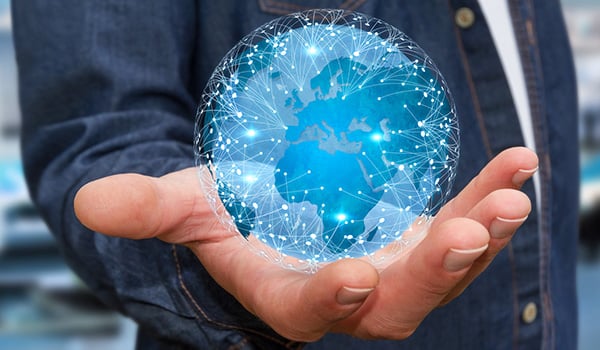 ProQuest Dissertations & Theses Global
ProQuest Dissertations & Theses (PQDT) Global is a critical element of academic library research collections. An extensive and expanding collection, PQDT Global provides visibility of breakthrough research from the world's premier universities.
Read more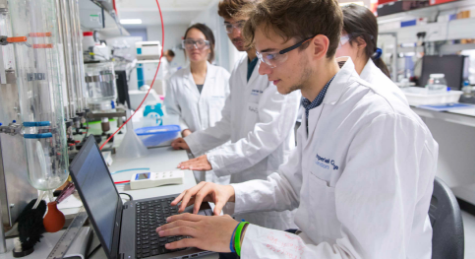 SciTech Premium Collection
The SciTech Premium Collection is a full-text database supported by a specialized A&I file. It covers comprehensive scholarly output and is managed by an expert editorial team overseeing content selection and indexing supported by a controlled vocabulary.
Read more

Arts Premium Collection
The Arts Premium Collection provides cross-searchable access to thousands of journal titles, ensuring deep searches of extensive international collections in specialist subject areas that are not covered in more general databases.
Arts Premium Collection