The International Pharmaceutical Abstracts (IPA) provide a comprehensive collection of information on drug use and development. As a primary source of drug-related health literature, IPA provides pharmacists, poison information specialists, drug information centers, the pharmaceutical industry, health practitioners, pharmacologists, medical librarians, cosmetic companies, environmentalists, educators, toxicologists, and litigators with information from over 800 health journals throughout the world.
Subject Coverage
Major areas of coverage include:
Drug reactions
Toxicity
Investigational drugs
Drug evaluations
Drug interactions
Biopharmaceuticals
Pharmaceutics
Drug stability
Pharmacology
Preliminary drug testing
Pharmaceutical chemistry
Drug analysis
Drug metabolism
Pharmacognosy
Methodology


Update Frequency
Monthly
The ProQuest Advantage
Designed by EdTech Experts for Teaching, Learning and Research Success

Precise Searching Through Controlled Vocabulary
ProQuest's signature thesauri expand users' keyword searches automatically, guiding them to relevant content no matter where they start

Seamless Linking to Full Text
Cross-searchable with your ProQuest collection for access to full articles

Local and Regional Collections
Brings valuable content together for a collection of local and regional scholarship
Related Products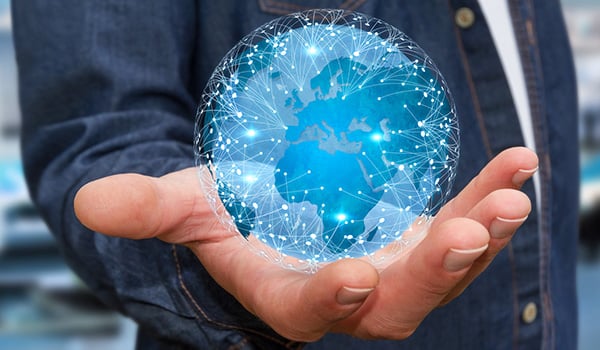 ProQuest Dissertations & Theses Global
ProQuest Dissertations & Theses (PQDT) Global is a critical element of academic library research collections. An extensive and expanding collection, PQDT Global provides visibility of breakthrough research from the world's premier universities.
Read more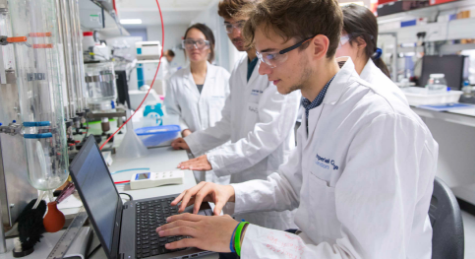 SciTech Premium Collection
The SciTech Premium Collection is a full-text database supported by a specialized A&I file. It covers comprehensive scholarly output and is managed by an expert editorial team overseeing content selection and indexing supported by a controlled vocabulary.
Read more

Arts Premium Collection
The Arts Premium Collection provides cross-searchable access to thousands of journal titles, ensuring deep searches of extensive international collections in specialist subject areas that are not covered in more general databases.
Arts Premium Collection