In a single landmark collection, the African American Biographical Database (AABD) brings together biographies, rare books, and historical information on thousands of African-Americans--many not found in any other reference source.
AABD is a research tool for librarians, political and social historians, genealogists, scholars, students, and anyone interested in the rich cultural heritage of the African American community.
Portraying thousands of African Americans from every walk of life, AABD includes sketches of national activists; state and local figures; prominent women; legal, medical, educational, business, and other professionals; musicians, artists and writers; church and missionary leaders; social club and fraternal order members; reform organization members; former slaves; and more.
AABD includes biographies of over 30,000 African-Americans in more than 40,000 sketches from Chadwyck-Healey's acclaimed Black Biographical Dictionaries 1790-1950. AABD is searchable by name of subject of the biography, by subject's place of birth, occupation, religion, date of birth or death, gender, and by source of information. In addition, AABD offers full-text searching for over 140 titles.
Besides having direct online access to biographical information, users will be able to view thousands of photographs and illustrations and the biographical dictionaries used to compile the biographies. All volumes used as sources can be searched or viewed, providing electronic access to rare books and allowing for further historical and cultural research.
The editors for the African American Biographical Database are Randall K. Burkett, African-American Studies Bibliographer, Emory University, Nancy Hall Burkett, Librarian of the American Antiquarian Society, and Henry Louis Gates, Jr., Afro-American Studies Chair, Harvard University.
The ProQuest Advantage
Designed by EdTech Experts for Teaching, Learning and Research Success

Definitive Collections Documenting History
Collections hand-selected by scholars provide an unfiltered view into the past, building critical thinking skills for students and advancing scholars in their research passion

Digitization Mimics the Real Thing
ProQuest's signature digitization delivers crisp images that recreate the experience of exploring documents in their original form, while search technology helps users quickly find exactly what they're looking for

Interface Designed for Academic Users
Users get up to speed quickly and find what they need, so they can spend more time on the tasks that deliver success

Modern, Intuitive, Responsive and Accessible
Today's on-the-go users can access information anywhere, anytime – even offline
Related Products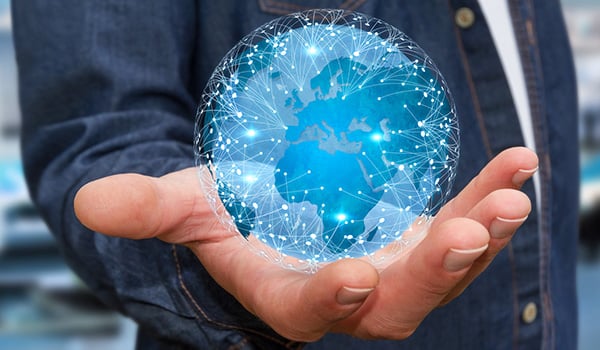 ProQuest Dissertations & Theses Global
ProQuest Dissertations & Theses (PQDT) Global is a critical element of academic library research collections. An extensive and expanding collection, PQDT Global provides visibility of breakthrough research from the world's premier universities.
Read more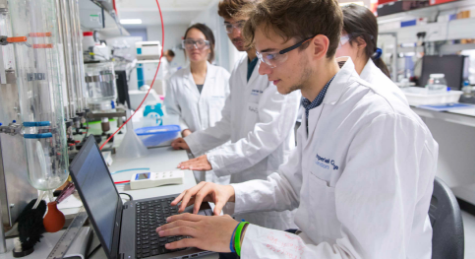 SciTech Premium Collection
The SciTech Premium Collection is a full-text database supported by a specialized A&I file. It covers comprehensive scholarly output and is managed by an expert editorial team overseeing content selection and indexing supported by a controlled vocabulary.
Read more

Arts Premium Collection
The Arts Premium Collection provides cross-searchable access to thousands of journal titles, ensuring deep searches of extensive international collections in specialist subject areas that are not covered in more general databases.
Arts Premium Collection