Get to Know Resources for College Libraries
Connecting high-quality titles to higher education
Resources for College Libraries (RCL) cover the two- and four-year college curriculum, providing a list of core titles essential for undergraduate teaching and research. Co-published by ACRL's Choice and ProQuest, the RCL database is designed to connect high-quality titles to higher education institutions, all in an easy-to-use, responsive interface.

Essential Discovery
With 90,000+ records across 125 curriculum-driven subject disciplines - and 45,000 new titles added each year, RCL connects users to the essential subject literature

Simplifies Workflows
Featuring LC classification, direct purchase options, and the ability to connect directly to local catalog holdings librarians to develop collections that connect to the curriculum

Top -Tier Selectors
RCL's experienced subject specialists select the most essential historical and contemporary titles for the undergraduate library collection and to support student research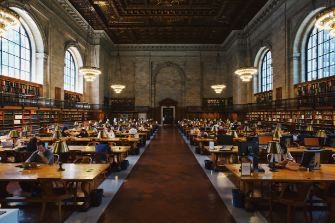 Use Case
RCL use cases for librarians
Explore how RCL simplifies library workflows―from collection assessment to instruction support.
Read more
Including the updated Bowker Book Analysis System
Bowker Book Analysis System (BBAS) is a powerful collection-assessment tool that eliminates tedious manual comparison via customized reports for data cleansing and management and compares your library holdings against the comprehensive core bibliography of Resources for College Libraries (RCL). BBAS provides instant identification of the gaps and overlaps in your monograph collection—so you can make better-informed selection decisions while saving time and resources for your library.
Our knowledgeable subject editor group includes
25%
Earned Doctoral Degrees
350
Diverse Academic Institutions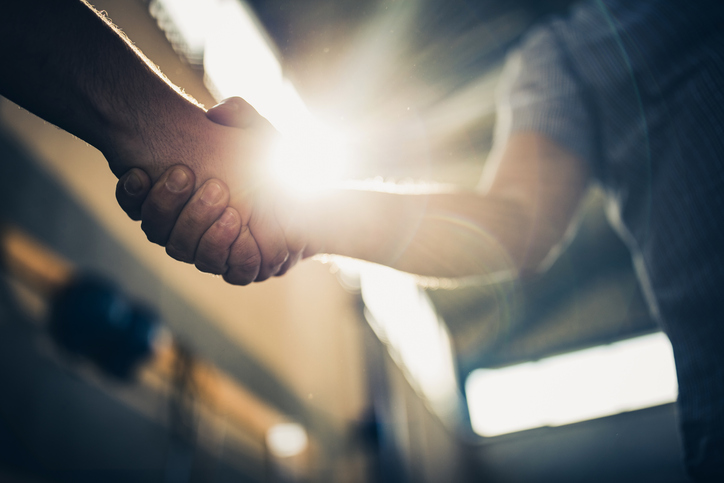 Subject Specialists
Get to Know RCL Subject Editors
Get to Know RCL. Find out about the educational backgrounds of our RCL subject editors – and how they describe RCL in three words.
Meet the Subject Editors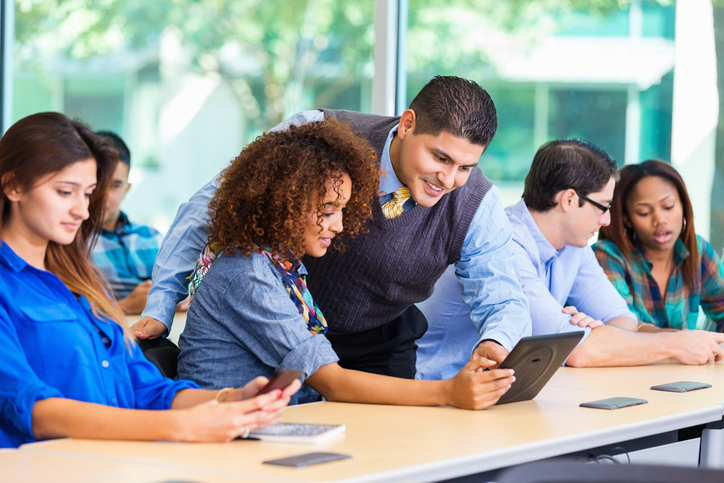 Use Case
RCL use cases for faculty
From identifying new course materials to conducting literature reviews, RCL ensures that teaching faculty have access to current and canonical titles. For engaged educators balancing teaching and scholarship, RCL serves as a time-saving discovery tool.
Read more
Hear It From the Experts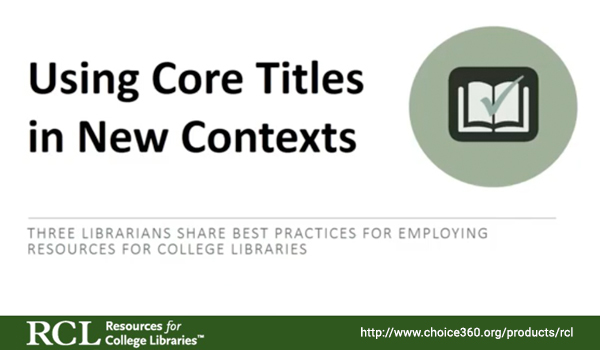 Long considered an authoritative resource for collection development, this webinar introduces new ways RCL can be used to support academic programs, improve liaison work, and contribute to student success. In this webinar, you'll learn three methods for utilizing RCL's core content in your library's workflow:
Preparing accreditation or program reports
Managing new or interim subject responsibilities
Creating instruction and research tools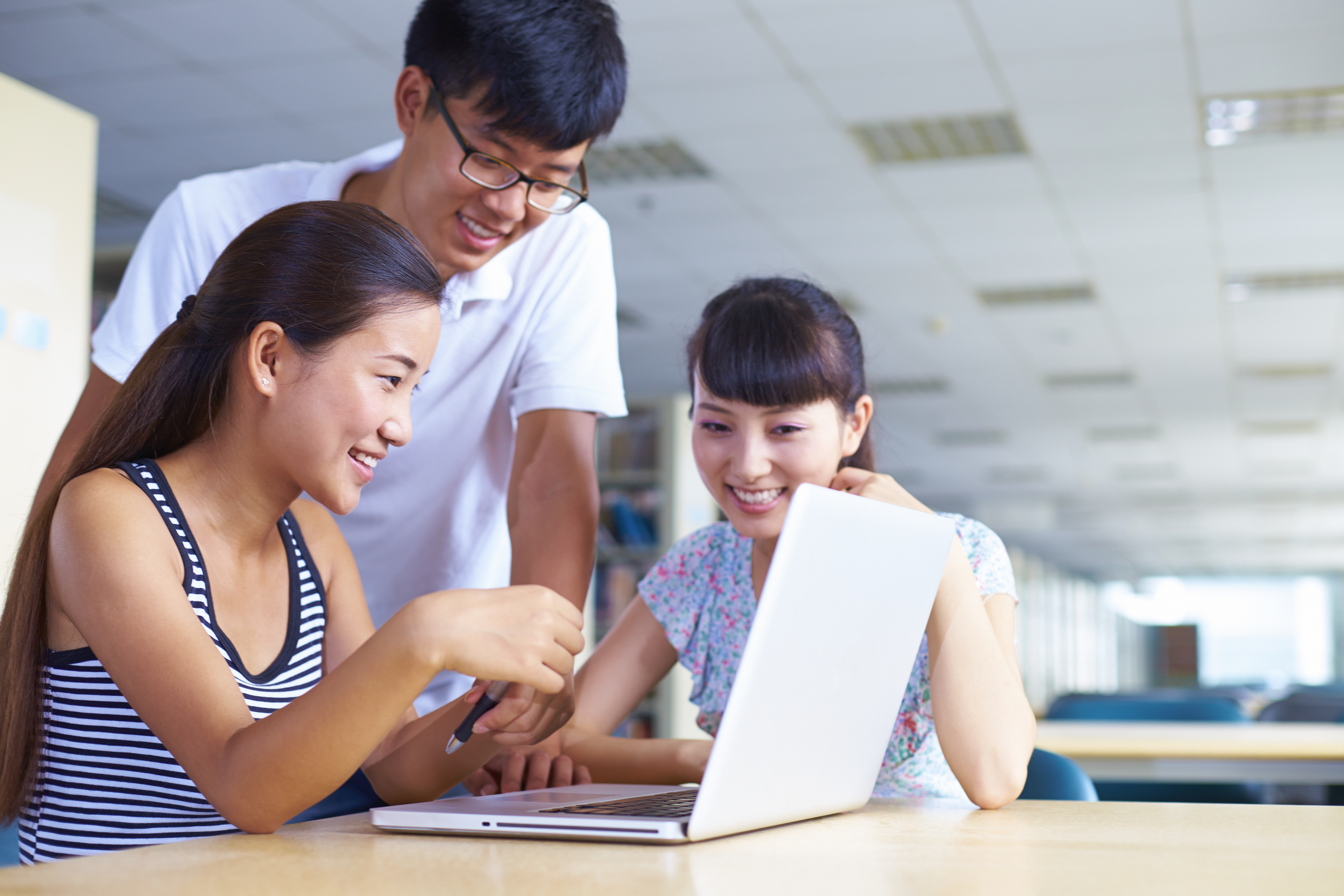 Use Cases
RCL use case for students
With RCL, students easily find quality-based resources for research assignments. RCL's curated collection is built for strategic exploration, helping connect learners to the subject literature and better understand the evolving contexts and constructs of scholarly inquiry.
Read more
Subscription models to suit curriculum and collection development
The RCL database is available in three subscription options, allowing you to select the content that suits your institution's curriculum and collection development needs. From allied health to world history, RCL's subject disciplines cover the primary programs of study across two- and four-year colleges and universities, supporting both the traditional liberal arts and technical college degree tracks.
Subscription Features
RCL for College Libraries
Covers the 4-year liberal arts and sciences college curriculum
90,000

titles across 61disciplinary subjects

1,300

online resources

35,00

Choice titles

7,000

Choice OATs

3%

Annual Growth
RCL: Career Resources
Covers the 2-year community and technical college curriculum
4,500

titles across 11 career clusters

250

online resources

640

Choice titles

120

Choice OATs

87%

Titles in print
RCL Plus
Covers the entire 2 and 4-year curriculum
125

disciplinary and career-oriented subjects

4,500

adds each year
Over

1,100

publishers

10, 376

award winners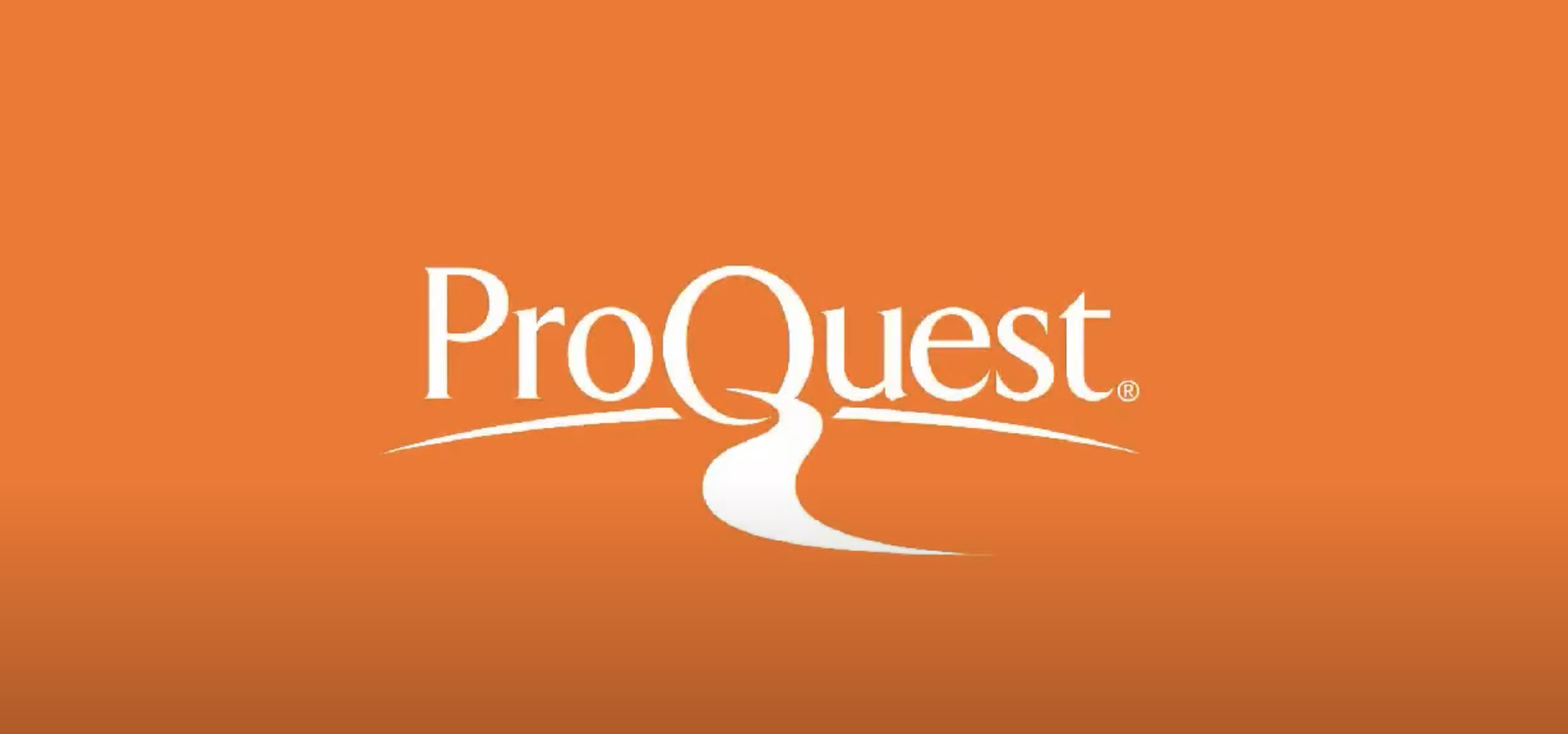 Training Video
RCL: Home Page
Learn about the features on the Homepage of Resources for College Libraries
View the Video