Technology, business and so much more...
O'Reilly for Public Libraries Complete subscription includes more than 45,000 books and 30,000 hours of video in areas such as information technology and software; business; digital media; professional and personal development; and desktop and web applications.
Serving the needs of patrons who are working to advance their careers, tune into business and technology trends, or explore new software, this collection—created and curated by O'Reilly—serves the business and technology needs of a wide range of users.
Included are hundreds of books and videos for makers, gamers and tinkerers; more than 100 hobbyist titles including STEAM Lab for Kids and The Lego Build-It Book, Volumes 1 & 2; more than 900 books from the "For Dummies" series; and more than 150 titles on job-seeking and career development.
Learn more about how O'Reilly for Public Libraries enhances workforce development in a Library Journal article.
"We've never been able to offer the depth of technology and instructional resources that we want because we don't have the shelf space or the money for a really neat collection of software or computer programming materials. O'Reilly is a great way for us to offer a ton of those things."
- Logan MacDonald, Director of Products & Technology, Anythink Libraries
The ProQuest Advantage
Designed by EdTech Experts for Teaching, Learning and Research Success

Build Ebook Collections Strategically
Use an ebook subscriptions as a base, then strategically supplement with titles for a customized collection

Get More Impact
Unlimited access with continued growth means budget dollars go further

Interface Designed for Academic Users
The easy–to-use Ebook Central platform features DRM-free chapter downloads, bookshelves, annotating and other features that enhance the research experience and improve outcomes

Modern, Intuitive, Responsive and Accessible
Today's on-the-go users can access information anywhere, anytime – even offline
Related Products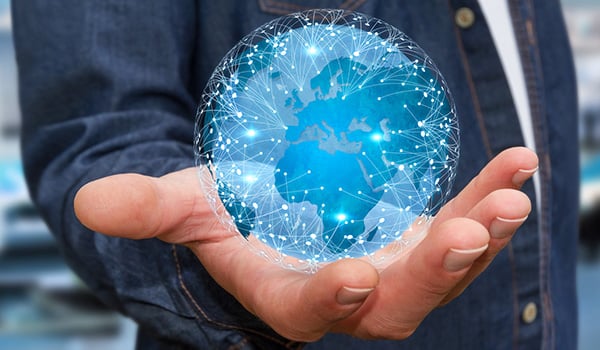 ProQuest Dissertations & Theses Global
ProQuest Dissertations & Theses (PQDT) Global is a critical element of academic library research collections. An extensive and expanding collection, PQDT Global provides visibility of breakthrough research from the world's premier universities.
Read more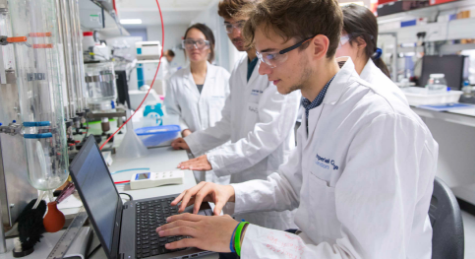 SciTech Premium Collection
The SciTech Premium Collection is a full-text database supported by a specialized A&I file. It covers comprehensive scholarly output and is managed by an expert editorial team overseeing content selection and indexing supported by a controlled vocabulary.
Read more

Arts Premium Collection
The Arts Premium Collection provides cross-searchable access to thousands of journal titles, ensuring deep searches of extensive international collections in specialist subject areas that are not covered in more general databases.
Arts Premium Collection