Literature & Language Ebook Subscription: an affordable, unlimited access and multi-user ebooks solution
ProQuest's Literature & Language Ebook Subscription offers anytime, anywhere access to a collection of award-winning carefully curated titles covering vast topics such as language, literature, professional writing, journalism, library science, and more to help researchers succeed.
Key benefits include:
Rich, authoritative and award-winning content
This subscription includes 2,400+ CHOICE and RCL award winners.
Access to content from renowned publishers and 140+ university presses
Bloomsbury Publishing, Routledge, Gruyter, Inc., John Benjamins Publishing Company, Palgrave Macmillan, Sage, and Cambridge Scholars Publishing, McGill-Queen's University Press, Edinburgh University Press, Oxford University Press, Central European University Press, Hong Kong University Press, Leuven University Press, SUNY Press, University of California Press, and Manchester University Press are among them.
Affordable with unlimited, multi-user access and continued growth
All ProQuest ebook subscriptions offer unlimited access, continue to grow, and are affordably priced based on full-time equivalent students.
Helps Libraries Build Their Ebook Collections Strategically

Curated Content
Hand-selected by librarians for relevant, quality titles, this subscription includes CHOICE and RCL award-winning selections, exclusive content from Wiley, includes titles from various esteemed university presses and renowned publishers.

Affordably Priced
This affordably priced subscription provides powerful analytic tools delivered on the Ebook Central platform, including DRM-free chapter downloads and other features that improve research outcomes.

Built for Research
Available on Ebook Central, a platform built for research, this subscription is a subset of Academic Complete that provides anywhere, anytime access, with useful research tools, offline reading and a mobile-friendly interface.
Unlimited, simultaneous access to
2,430+
Award Winning Titles
140+
University Press Publishers
Related Products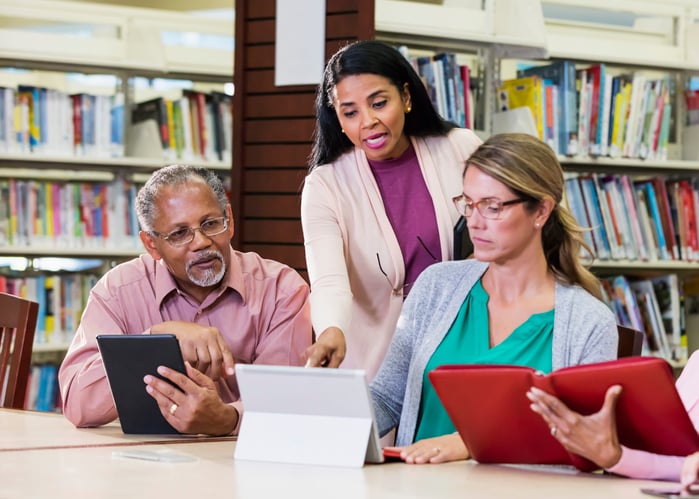 Ebook Central
With the widest selection of content, the most flexibility, and backed with the market's most sophisticated administrative engine, Ebook Central enables libraries to significantly improve users' ebook research outcomes and boost the productivity of their staff.
Read more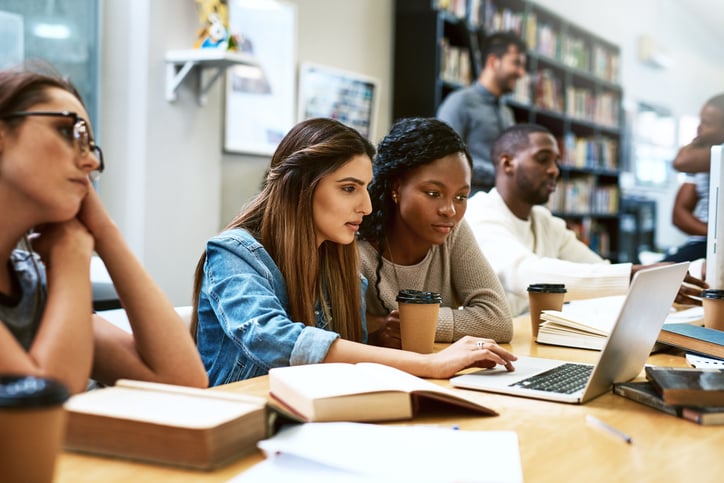 Academic Complete
Academic Complete is ProQuest's award-winning subscription database trusted by libraries around the world. For more than a decade, students have relied on Academic Complete's unlimited access, multidisciplinary coverage, and powerful research tools.
Read more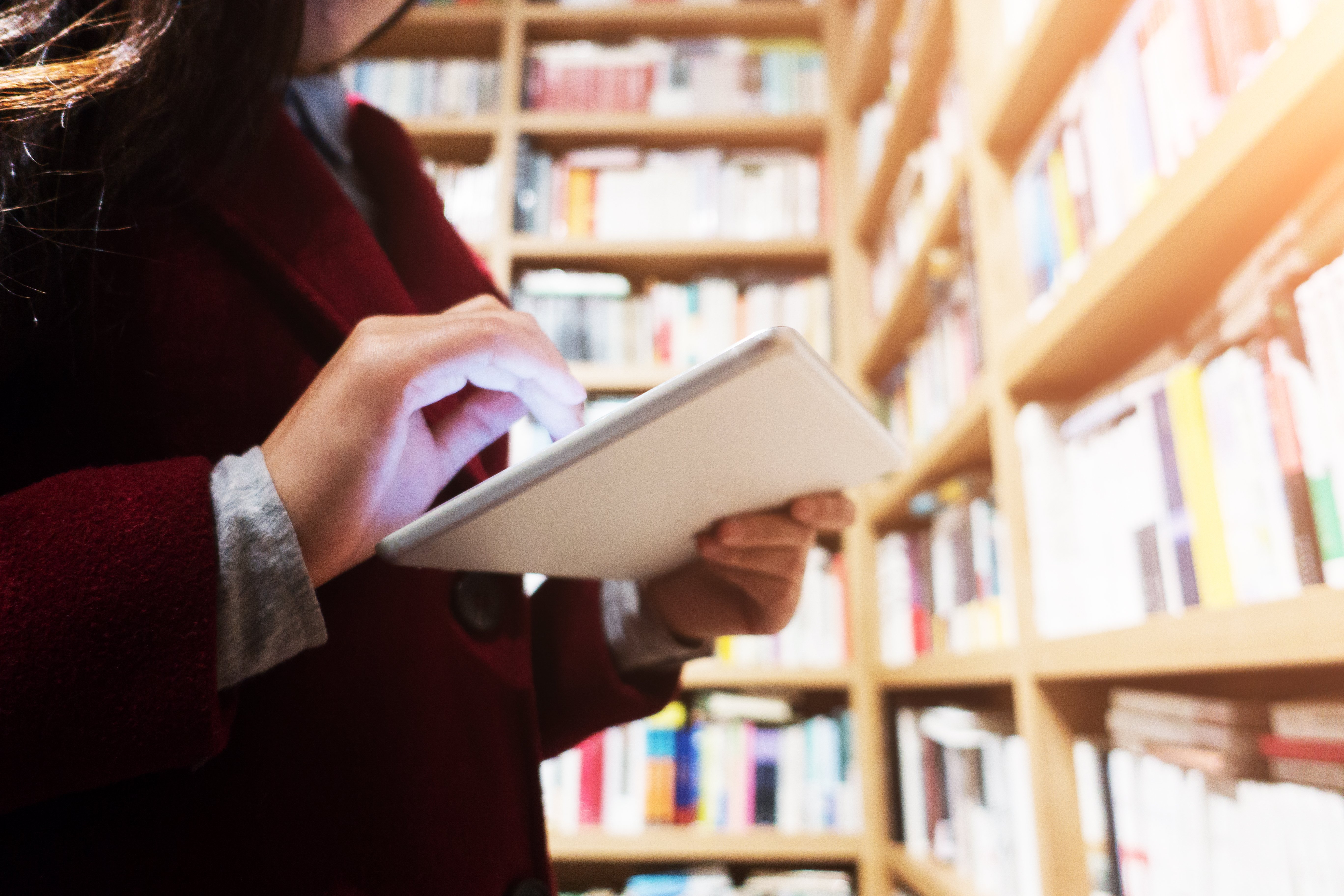 Ebooks Subject Collections
Expand your resources with affordable, modular ebook subscriptions in 10 key subject areas. Each collection featuring a key subject area featuring key university presses, notable publishers, CHOICE winning titles - all delivered on the Ebook Central platform.
View all Subject Collections