Global Breaking Newswires is an aggregated full-text news database with very timely access to the best newswire content available globally. Updated three times per day, it is a continually-growing archive of news content that may not be captured via traditional print sources or online sources.
The ability to provide rich and authoritative news content that includes non-English language, non-traditional content sources has become vital in a digital news market where physical borders do not exist and traditional print sources cannot keep up. Global Breaking Newswires helps researchers see how news stories unfold across various news sources, an integral part of understanding the full story as newswires are often the only reliable news sources in several regions throughout the world.
This database includes the top newswire services from around the world, including the AP, Dow Jones Industrial News, dpa, AFP, Canadian Press, and others—making it a great complement to any of the ProQuest Newsstream products. The wires are available in various languages including Arabic, French, Italian, and German.
The ProQuest Advantage
Designed by EdTech Experts for Teaching, Learning and Research Success

ProQuest: The Most Comprehensive News Resource
Resources for any researcher seeking news information from three centuries to today

Access From a Single Interface
News reports, editorials, and, with ProQuest Historical and Recent Newspapers, advertisements, stock tables, cartoons, and more

Powerful Search Engine Opens 3,000 of the World's News Sources to Users
From today's local content to historical archives of the world's most important dailies, ProQuest enables rich cross-searching of news for any information need

Modern, Intuitive, Responsive and Accessible
Today's on-the-go users can access information anywhere, anytime – even offline
Related Products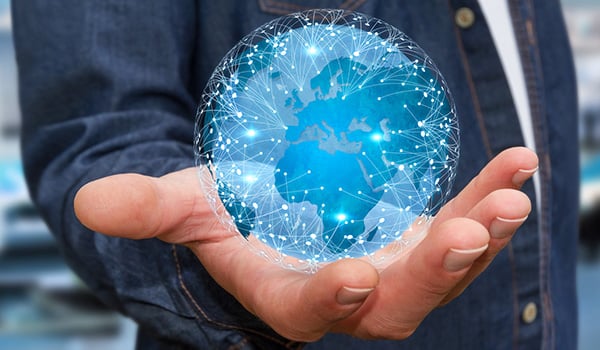 ProQuest Dissertations & Theses Global
ProQuest Dissertations & Theses (PQDT) Global is a critical element of academic library research collections. An extensive and expanding collection, PQDT Global provides visibility of breakthrough research from the world's premier universities.
Read more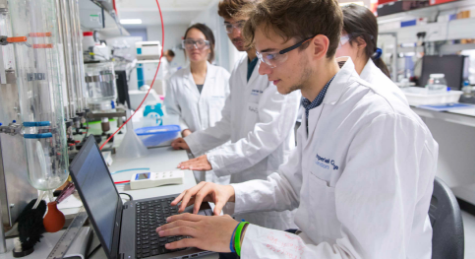 SciTech Premium Collection
The SciTech Premium Collection is a full-text database supported by a specialized A&I file. It covers comprehensive scholarly output and is managed by an expert editorial team overseeing content selection and indexing supported by a controlled vocabulary.
Read more

Arts Premium Collection
The Arts Premium Collection provides cross-searchable access to thousands of journal titles, ensuring deep searches of extensive international collections in specialist subject areas that are not covered in more general databases.
Arts Premium Collection