In the modern news world, newswires are the chief source of timely news. With increasing pressures on the traditional news industry, newswires are often the only news coverage for many large regions of the globe. Global Breaking Newswires is the premier library news product providing timely access to the best newswire content available from around the globe for the modern researcher. It contains a growing archive of news indexes that are accessible through the familiar & popular research functionality of the ProQuest platform.
The ProQuest Advantage
Designed by EdTech Experts for Teaching, Learning and Research Success

ProQuest: The Most Comprehensive News Resource
Resources for any researcher seeking news information from three centuries to today

Access From a Single Interface
News reports, editorials, and, with ProQuest Historical and Recent Newspapers, advertisements, stock tables, cartoons, and more

Powerful Search Engine Opens 3,000 of the World's News Sources to Users
From today's local content to historical archives of the world's most important dailies, ProQuest enables rich cross-searching of news for any information need

Modern, Intuitive, Responsive and Accessible
Today's on-the-go users can access information anywhere, anytime – even offline
Related Products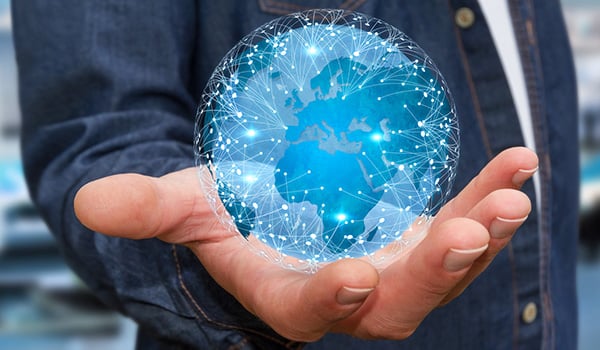 ProQuest Dissertations & Theses Global
ProQuest Dissertations & Theses (PQDT) Global is a critical element of academic library research collections. An extensive and expanding collection, PQDT Global provides visibility of breakthrough research from the world's premier universities.
Read more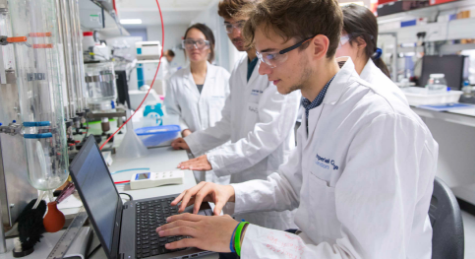 SciTech Premium Collection
The SciTech Premium Collection is a full-text database supported by a specialized A&I file. It covers comprehensive scholarly output and is managed by an expert editorial team overseeing content selection and indexing supported by a controlled vocabulary.
Read more

Arts Premium Collection
The Arts Premium Collection provides cross-searchable access to thousands of journal titles, ensuring deep searches of extensive international collections in specialist subject areas that are not covered in more general databases.
Arts Premium Collection