Economist Intelligence Unit Country Reports Archive provides detailed coverage of political, economic and commercial developments worldwide from the Economist Intelligence Unit (EIU)'s historical Country Reports (previously Quarterly Economic Reviews), covering all countries from 1952 to 1995. Comprehensive quarterly overviews allow researchers to gain a thorough understanding of an event, policy or development from one or two reports.
The depth of the archive allows researchers access to a consistent, impartial voice back to 1952, and in addition to the highly regarded insight from EIU, each report contains tables with detailed country level statistics downloadable to Excel allowing users to see the numbers behind the text. Keyword searchable full text allows users to quickly find references to specific people, events or companies whichever report they occur in.
The ProQuest Advantage
Designed by EdTech Experts for Teaching, Learning and Research Success

The Latest Content
An ever-expanding resource with new content available regularly

Builds Tomorrow's Leaders
Prepares users for future careers and encourages lifelong learning

Formats for Every Learning Style
Find reports, research, summaries and important articles

Engages Your Full ProQuest Collection
Universal searching across all your ProQuest platform resources means more robust searches, simpler user workflows and more paths into your library's collection
Related Products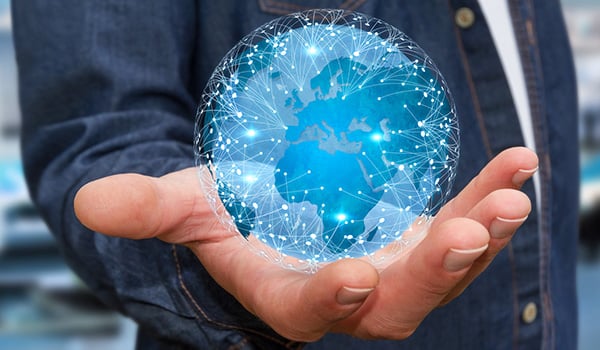 ProQuest Dissertations & Theses Global
ProQuest Dissertations & Theses (PQDT) Global is a critical element of academic library research collections. An extensive and expanding collection, PQDT Global provides visibility of breakthrough research from the world's premier universities.
Read more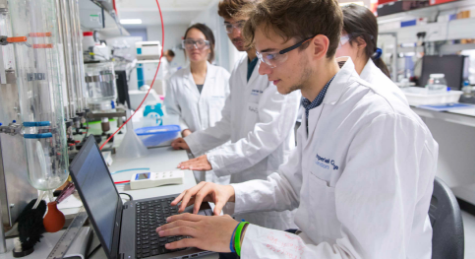 SciTech Premium Collection
The SciTech Premium Collection is a full-text database supported by a specialized A&I file. It covers comprehensive scholarly output and is managed by an expert editorial team overseeing content selection and indexing supported by a controlled vocabulary.
Read more

Arts Premium Collection
The Arts Premium Collection provides cross-searchable access to thousands of journal titles, ensuring deep searches of extensive international collections in specialist subject areas that are not covered in more general databases.
Arts Premium Collection