Locally-sourced scholarly publishing adds important social, scientific, and business context to cross-disciplinary and globally relevant areas of study. Australia & New Zealand Database provides ongoing full-text academic journals that are locally published by scholarly publishing organizations and educational institutions in Australia and New Zealand. Major subject areas of study are represented, including business, science, technology, engineering, social sciences, education, and humanities.
The ProQuest Advantage
Designed by EdTech Experts for Teaching, Learning and Research Success

Task-Oriented Interface
The easy–to-use ProQuest platform is designed to guide academic users seamlessly through the research workflow. Users get up to speed quickly and find what they need, so they can spend more time on the tasks that deliver success

Publishers That Matter
Brings valuable content together for a collection of local and regional scholarship

Engages Your Full ProQuest Collection
Universal searching across all your ProQuest platform resources means more robust searches, simpler user workflows and more paths into your library's larger collection

Modern, Intuitive, Responsive and Accessible
Today's on-the-go users can access information anywhere, anytime – even offline
Related Products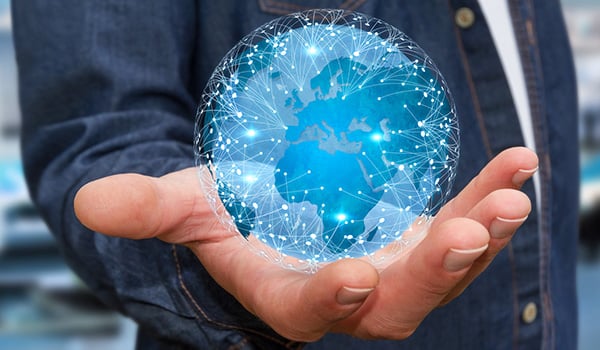 ProQuest Dissertations & Theses Global
ProQuest Dissertations & Theses (PQDT) Global is a critical element of academic library research collections. An extensive and expanding collection, PQDT Global provides visibility of breakthrough research from the world's premier universities.
Read more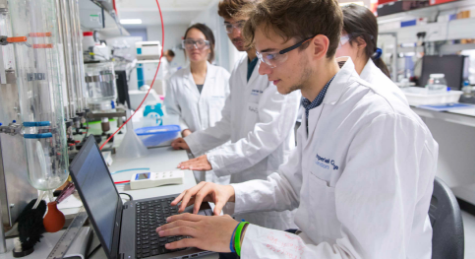 SciTech Premium Collection
The SciTech Premium Collection is a full-text database supported by a specialized A&I file. It covers comprehensive scholarly output and is managed by an expert editorial team overseeing content selection and indexing supported by a controlled vocabulary.
Read more

Arts Premium Collection
The Arts Premium Collection provides cross-searchable access to thousands of journal titles, ensuring deep searches of extensive international collections in specialist subject areas that are not covered in more general databases.
Arts Premium Collection