Nineteenth Century Short Title Catalogue (NSTC) is an unparalleled database that provides an exhaustive bibliography of over 1.2 million records for the 19th-century holdings of eight of the world's top research libraries. It covers virtually all printed materials published in the U.S.and the British Empire from 1801 to 1919.
NSTC offers unlimited access to the age of groundbreaking literature (Dickens, Twain, James); philosophy (Thoreau, Mill, Emerson); science (Darwin, Nature, Scientific American), and more. It records not only works in English but in Celtic, Gaelic, French, Welsh, and various languages from the British Empire, as well as texts translated for use by missionaries into rare and even extinct languages.
All relevant materials in the Bodleian Library, British Library, Cambridge University Library, Trinity College(Dublin), National Library of Scotland, and Newcastle University Library are recorded in NSTC, plus Library of Congress and Harvard University Library holdings from 1816 to 1919.
Bibliographic records include author and author epithet, imprint (including date and place), library location, subject classification, and reference number. Users can group records of special interest and download the entries electronically.
The ProQuest Advantage
Designed by EdTech Experts for Teaching, Learning and Research Success

Definitive Collections Documenting History
Collections hand-selected by scholars provide an unfiltered view into the past, building critical thinking skills for students and advancing scholars in their research passion

Digitization Mimics the Real Thing
ProQuest's signature digitization delivers crisp images that recreate the experience of exploring documents in their original form, while search technology helps users quickly find exactly what they're looking for

Interface Designed for Academic Users
Users get up to speed quickly and find what they need, so they can spend more time on the tasks that deliver success

Modern, Intuitive, Responsive and Accessible
Today's on-the-go users can access information anywhere, anytime – even offline
Related Products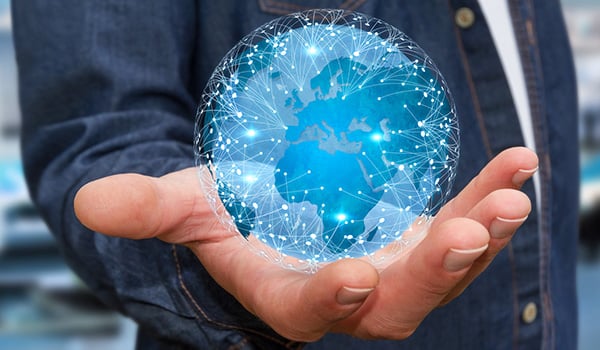 ProQuest Dissertations & Theses Global
ProQuest Dissertations & Theses (PQDT) Global is a critical element of academic library research collections. An extensive and expanding collection, PQDT Global provides visibility of breakthrough research from the world's premier universities.
Read more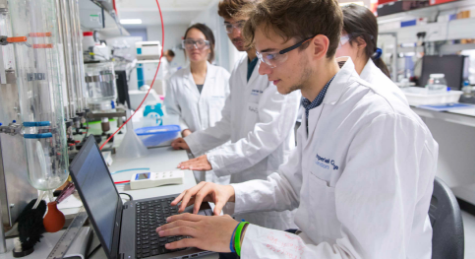 SciTech Premium Collection
The SciTech Premium Collection is a full-text database supported by a specialized A&I file. It covers comprehensive scholarly output and is managed by an expert editorial team overseeing content selection and indexing supported by a controlled vocabulary.
Read more

Arts Premium Collection
The Arts Premium Collection provides cross-searchable access to thousands of journal titles, ensuring deep searches of extensive international collections in specialist subject areas that are not covered in more general databases.
Arts Premium Collection