Support student, faculty and researcher success with the resources relied on by 99% of the world's top 400 universities
Credible, Authoritative Resources that Inspire and Engage
With the market's broadest range of resources designed specifically for academic success – including six centuries of content – ProQuest can help universities seize opportunities to enhance teaching, inspire learning and power research.
Solutions for Teaching, Research and Learning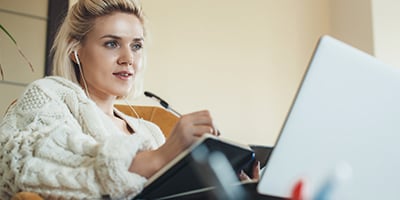 Support remote and hybrid learning by converting physical collections to "e" – quickly and affordably
ProQuest is uniquely positioned to help libraries recreate physical collections in electronic format. Our proprietary process maps physical items – books, periodicals, government documents, newspapers, archival materials and even music scores and videos – to e-versions contained in our digital archive. Then, our experts help librarians prioritize the best first steps, building plans that meet their institutions' curricula and research activity.
Get E Now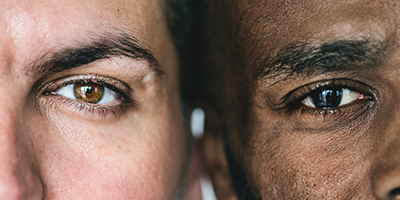 Build diverse, equitable and inclusive collections affordably
Through collections and services, academic libraries have a unique platform to support diversity, equity and inclusion (DEI) initiatives and ProQuest can help. Our award-winning, expertly curated collections feature authentic voices and span books, video, scholarly journals, primary sources and more. Our consultants help librarians evaluate and select content that fills gaps and eliminates biases, ensuring they invest where it makes the most impact. Plus, our pricing plans and special offers make enriching collections with more voices affordable.
Discover More Voices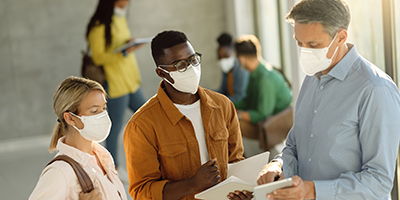 Meet faculty and student needs – deliver quality without compromise
ProQuest solutions are designed to help libraries stretch their resources – whether it's staff time or budget – increasing their capacity to serve more needs within their existing infrastructure. Our multi-disciplinary and multiformat databases reduce resource administration and lower cost per use. Plus, our variety of acquisition models – subscription, DDA and perpetual access license – enable libraries to maximize their budgets by balancing access to resources on trending topics with ownership for permanent collections and reducing just-in-case spending.
Learn More
Empower Success
How ProQuest enables better learning, better research, better insights

Content
Comprehensive, authoritative content that spans disciplines, centuries, formats, perspectives, voices, geography to serve virtually any classroom assignment or research passion.

Context
Precision indexing and discovery serve up 360-degree views of topics, enabling students and researchers to draw their own conclusions and generate their own breakthroughs.

Workflow
Intuitive, made-for-purpose interfaces focus users – whether librarians, students, faculty or researchers – on their highest value tasks so they use time efficiently.