How to Get it Done
Tips for staying focused and organized while writing your dissertation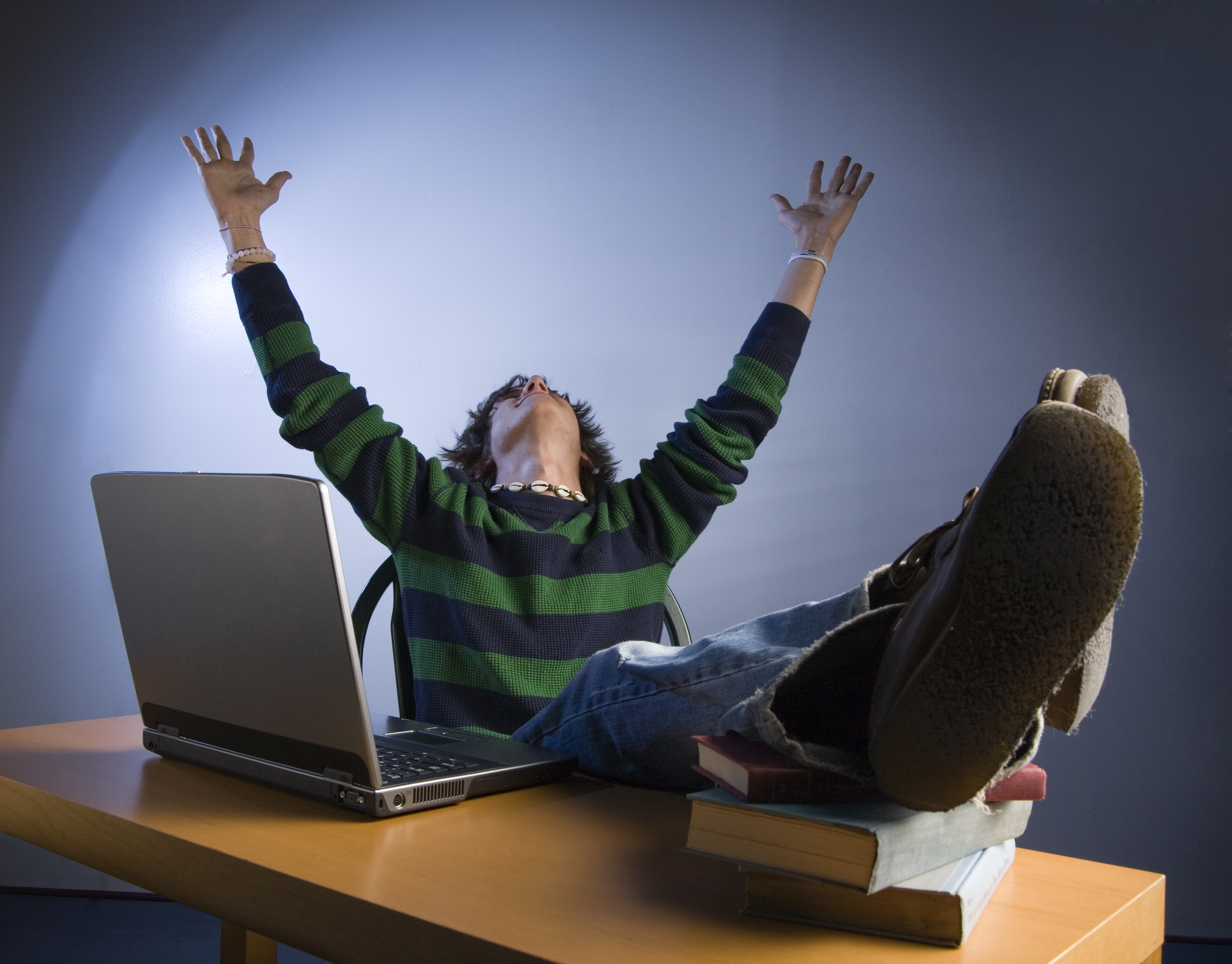 Completing Your Dissertation Has Little to Do With:
How intelligent you are, whether you are a good writer or the quality of your findings.
Whether you know a lot about a topic.
Teaching others what you know.
Completing Your Dissertation Has Everything to Do With:
Putting in the seat time.
Presenting a good argument and defending it well.
Whether you are able to meet diverse and often conflicting expectations.
Having a well-focused topic and clear researchable questions.
Working on a topic you care about.
Communicating clearly and frequently with committee members and getting group agreement on central goals, methods, and reasonable outcomes at the appropriate time.
Whether you can work well with your advisor and other committee members.
Having frequent deadlines, meetings, or tutorials where you get reactions from your advisor or a writing expert on what you have written and set your agenda for the next 1-2 weeks.
Efficiency:
Set up a system for keeping track of the information for each chapter long before you start writing.
Write an argument-style outline before you start writing and get your advisor to sign off on it.
Make a list of all the tasks you need to complete so you will have things to work on when you are too tired to write on the body of your thesis or dissertation (for example, you might update your Bibliography, proofread your writing from earlier, do simple analyses, check details for your literature review, design your data display, do data entry).
(Suggestions adapted from Christine Jensen Sundstrom, The Only Good Dissertation Is One That is Finished, manuscript in preparation. Copyright 2005 ©.)
Additional Resources:
Graduate Writing Support Program website, University of Kansas.
Foss, S. K., & Waters, W. (2007). Destination Dissertation. New York: Rowman & Littlefield.
Rudestam, K. E. & Newton, R. R. (2007). Surviving Your Dissertation: A Comprehensive Guide to Content and Process. Los Angeles, CA: Sage Publications.
----------------------------------------------------------------------------------------------------------
About the author: Dr. Sundstrom has over 35 years of experience teaching language, technical writing, ESL, and graduate writing and presenting in a higher education setting. She has done editing in fields ranging from humanities to sciences.